Advanced Training in Suicide Prevention returns to the Far South Coast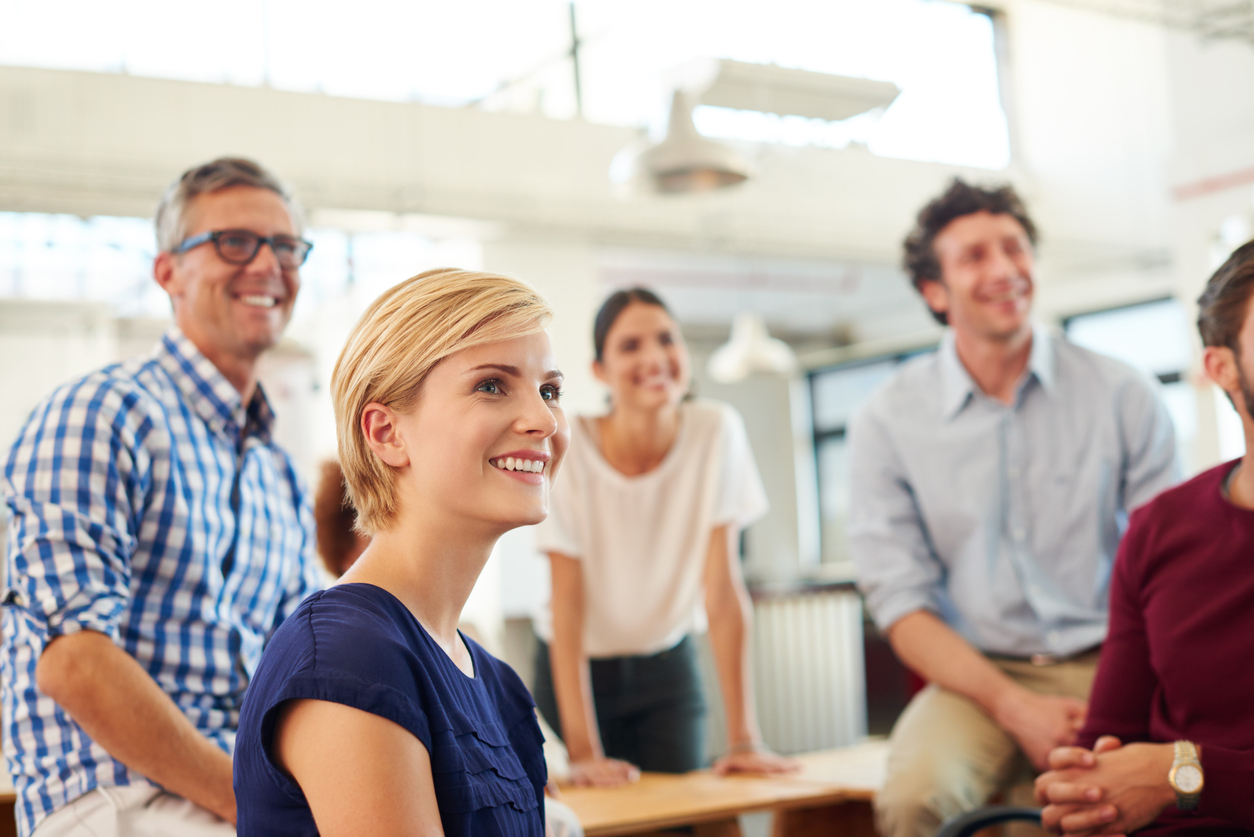 People with suicidal behaviour frequently visit primary care settings in the weeks or days before suicide. Excellent primary care has been shown to significantly decrease suicide deaths and rates.
COORDINARE supported Advanced Training in Suicide Prevention in Narooma in July last year. The participants reported that the training was highly relevant to their practices. Many participants felt that undertaking the training improved their knowledge and skills in recognising and managing suicide risk among their patients.
This feedback prompted COORDINARE to work with Black Dog Institute and bring Advanced Training in Suicide Prevention to Bega on 2 March.
Learning objectives:
• undertake a suicide risk assessment effectively
• develop a collaborative safety plan
• implement a team approach to treatment planning
• provide effective management following a suicide attempt
• respond to the needs of people bereaved by suicide.
To register or find out more information, click here.