Beat the heat this summer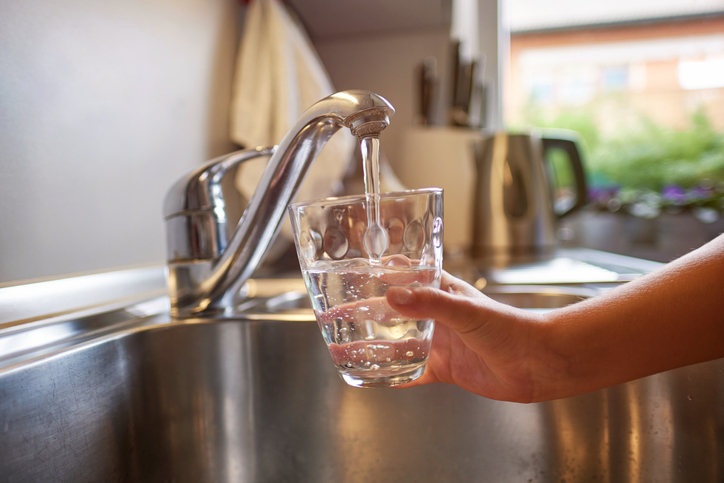 Heat waves or long periods of extreme heat can have serious impacts on people's health. It's important to plan ahead and be prepared this summer.
Ahead of the heat wave this week, NSW Health has developed some helpful tips for taking care of yourself and others.
Who is at greater risk from heat?
Everyone needs to take care in hot weather but some people are at higher risk of heat illness, including:
older adults, because they are more likely to have chronic disease
pregnant women, because they may be more sensitive to the effects of heat
infants and young children, because they spend more time outdoors engaged in physical activity
people who have a chronic or acute illness, like heart disease, high blood pressure, kidney disease or gastroenteritis (diarrhoea and/or vomiting)​
people who take certain medications, which can make it more difficult to keep cool during hot weather
people working in a hot environment, for example labourers, gardeners, fire fighters
people who live alone or are socially isolated.
Steps to reduce risk
Keep yourself cool
wear loose fitting clothing
stay out of the sun
try to be indoors during the hottest part of the day
close windows and doors to keep the heat out (curtains with light-coloured lining can help to reflect heat)
use air conditioning or a fan if possible
Stay hydrated by drinking water
​avoid alcoholic, hot or sugary drinks including tea and coffee (they can mak

e dehydration worse)

if you go outside, carry a bottle of water with you.
​Look out for each other
keep in contact with elderly friends, neighbours and relatives during a heat wave in case you or they need any help.
Plan ahead for the heat
keep an eye on the weather forecast
prepare yourself, house or apartment before the heat arrives
know who to call if you need help
​follow your doctor's advice if you have any have any medical conditions.
Find out more on NSW Health's 'Beat the heat' page.
COORDINARE has also developed a 'Holiday health advice' page with tips on how to manage your health over the holidays, including links to support services and after hours medical advice. Find out more here: www.holidayhealthadvice.info