Changes to antenatal pertussis vaccination recommendations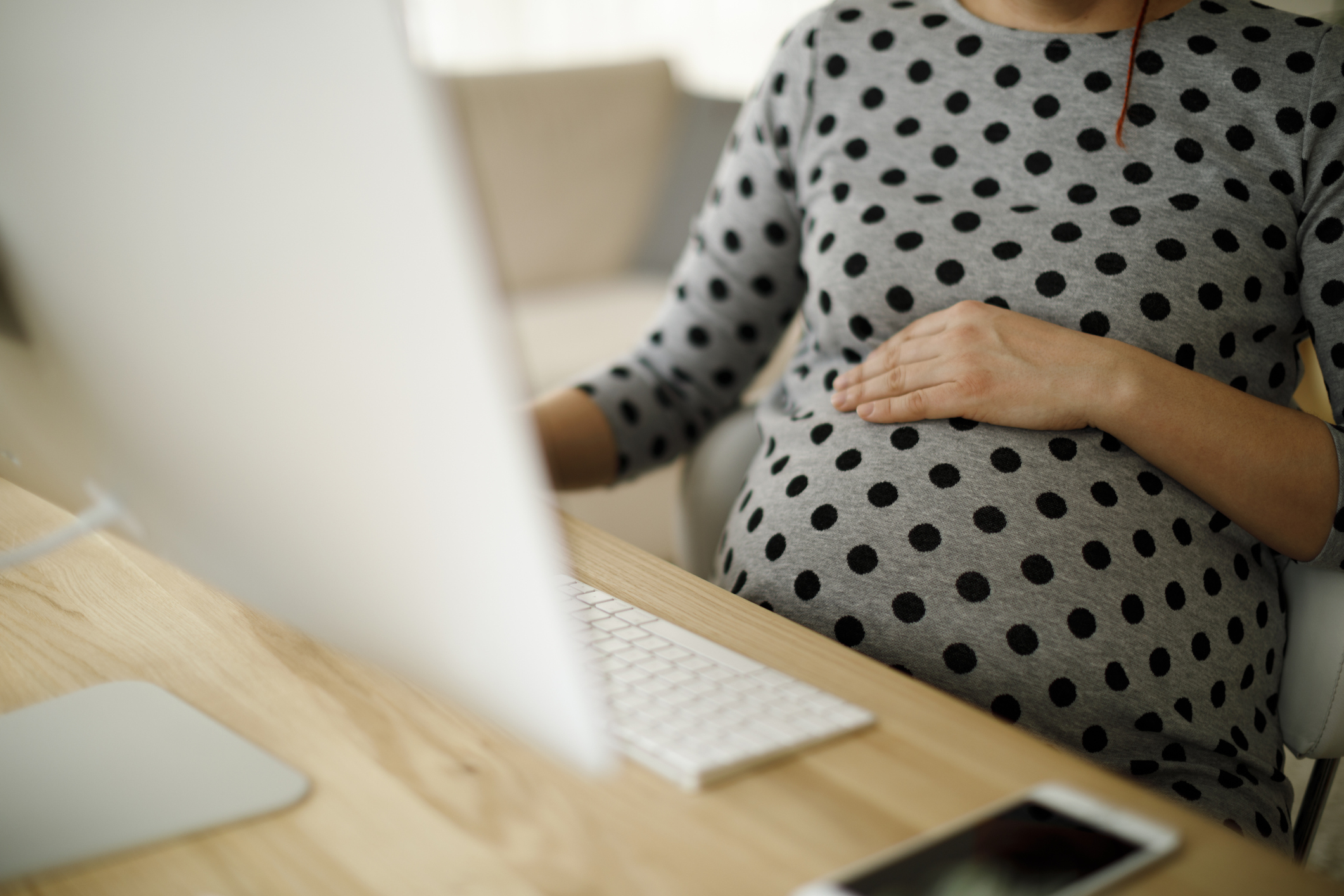 The National Health and Medical Research Council have updated their recommendations on the range of timing of pertussis vaccination for pregnant women. These recent changes are expected to benefit pregnant women at risk of pre-term delivery by increasing their opportunities to receive the vaccine.
Whooping cough (pertussis) is a highly infectious bacterial disease that causes severe bouts of coughing. In adults, the symptoms can be mild, but if the infection is spread to a baby who is not yet vaccinated, it can be life threatening.
Studies have found that whooping cough vaccination during pregnancy is safe and effective for both the mother and baby.
The whooping cough vaccine is usually given to pregnant women at 28 weeks (can be given anytime between 20-32 weeks) of each pregnancy and should be given as early as possible (from 20 weeks) to women who have been identified as being at high risk of early delivery.
Vaccination during pregnancy (preferably at 20-32 weeks) means your body produces antibodies that get passed on to your baby before birth. These antibodies will protect your baby until they are ready to receive their own vaccinations at 6 weeks of age.
Pertussis vaccine is provided free under the National Immunisation Program for pregnant women.
Additional information on antenatal pertussis vaccination is available at: www.health.nsw.gov.au/immunisation/Pages/wc-newborns.aspx