'Choose the Right Care for you' campaign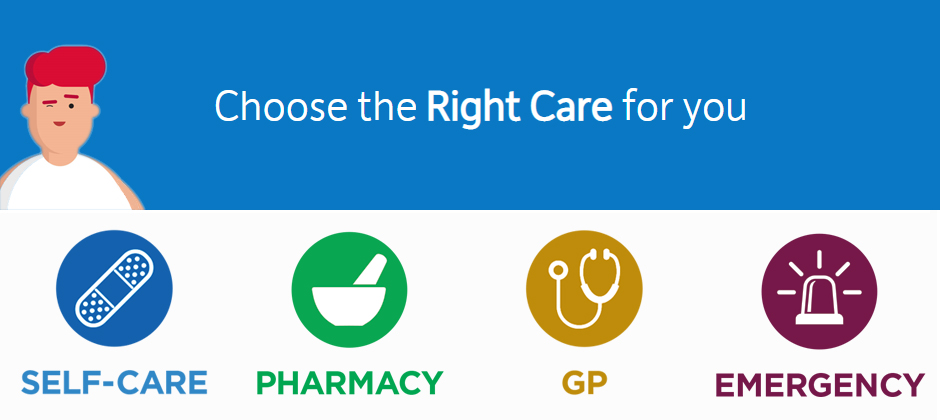 NSW Health launched a digital campaign over summer to educate 17-34 year olds without children in metro Sydney, Gosford, Newcastle and Wollongong on the healthcare options available to treat common ailments.
Hospital data (2017) showed people in this age group present to the Emergency Department for illnesses that could potentially be treated in primary care, pharmacy or self-care.
Qualitative research conducted by Hall & Partners for NSW Health found this was due to attitudes around the function of the Emergency Department and low awareness of other healthcare providers available to them.
'The Right Care for you' campaign engaged clinical stakeholders and consumers to design the campaign. It targeted consumers through search engine marketing, a digital media partnership and social media using humorous videos to capture their attention and direct them to the NSW Health Right Care Website.
Information and options on the site help consumers choose the Right Care to treat their condition or use the healthdirect symptom checker.