Clevertar: a free mental health coach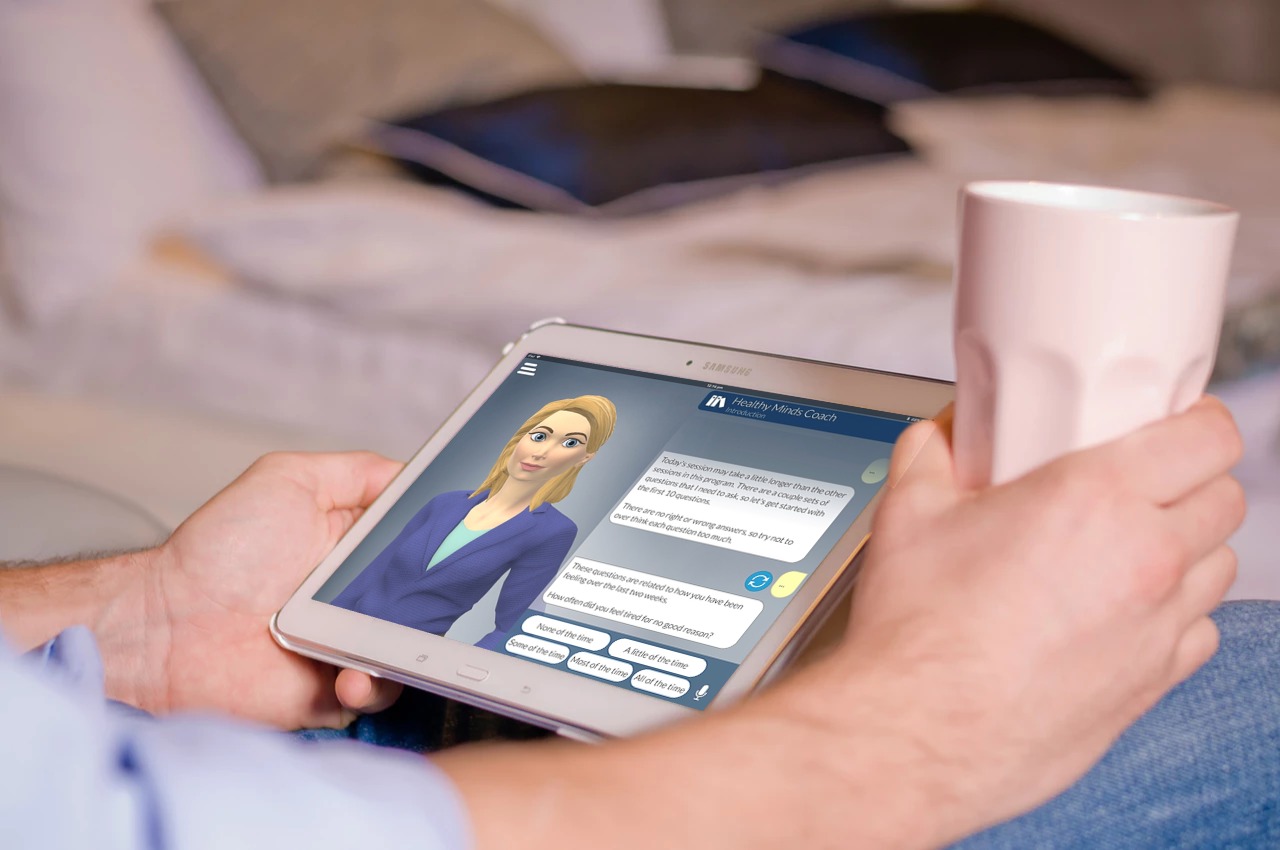 COORDINARE recently launched a low intensity mental health digital coaching service called Clevertar. It is free of charge for all people living in South Eastern NSW.
Clevertar is a mental health coach designed for people who are experiencing stress or worry, or feeling overwhelmed. Users receive coaching from their mobile phone or iPad, using virtual characters (avatars) that can be tailored to suit the user.
The program guides the user through personalised content over several weeks. It helps you learn more about anxiety and/or depression, and supports you in setting goals and achieving change.
You can watch an introductory video here.
How to get started:
1 –
use your smartphone or tablet to download the app by searching for 'Clevertar' in the
Apple store
or
Google Play2 –
open the app and tap 'Create Account'
3 –
enter the invitation code:
empowerment
4 - complete the registration details and get started with your coach!