Cold Chain Management webinar and immunisation updates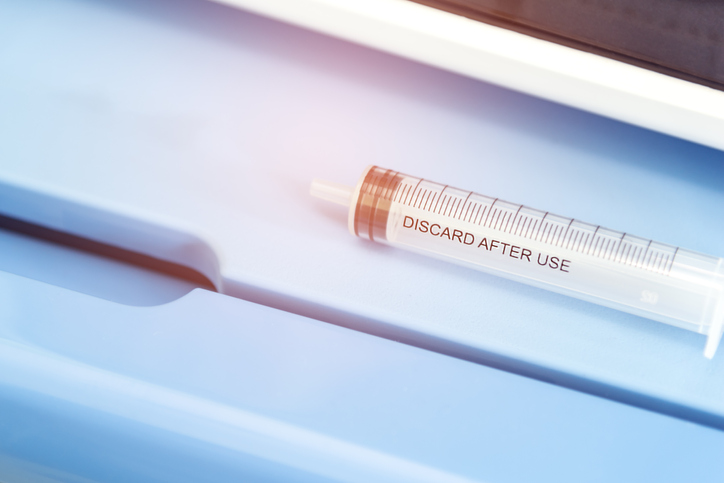 As part of the Practice Nurse Community of Practice, COORDINARE partnered with Natasa Veselinovic Immunisation Coordinator from the Illawarra Shoalhaven Local Health District Public Health Unit to conduct a webinar on Cold Chain Management.
The webinar took place in August 2019 and is available to watch here.
The next Practice Nurse Community of Practice webinar will be on kidney disease management held on 30 October at 1pm. Click here to register.
Further information on cold chain management
All immunisation providers are responsible for ensuring all staff are trained in vaccine storage and cold chain management.
The NSW Health Vaccine Storage and Cold Chain Management online training module should be used to facilitate staff education to equip staff to effectively manage the cold chain.
Immunisation updates
Immunisation updates will be held across the region in the following locations. Registrations are now open! Click the links below for further information and to register.
Narooma – 30 October
Wollongong – 6 November
Bungendore – 7 November
Nowra – 13 November.
Consider checking the suite of Immunisation pathways on Illawarra Shoalhaven HealthPathways or ACT & Southern NSW HealthPathways for localised information.