COORDINARE announces appointment of new Chair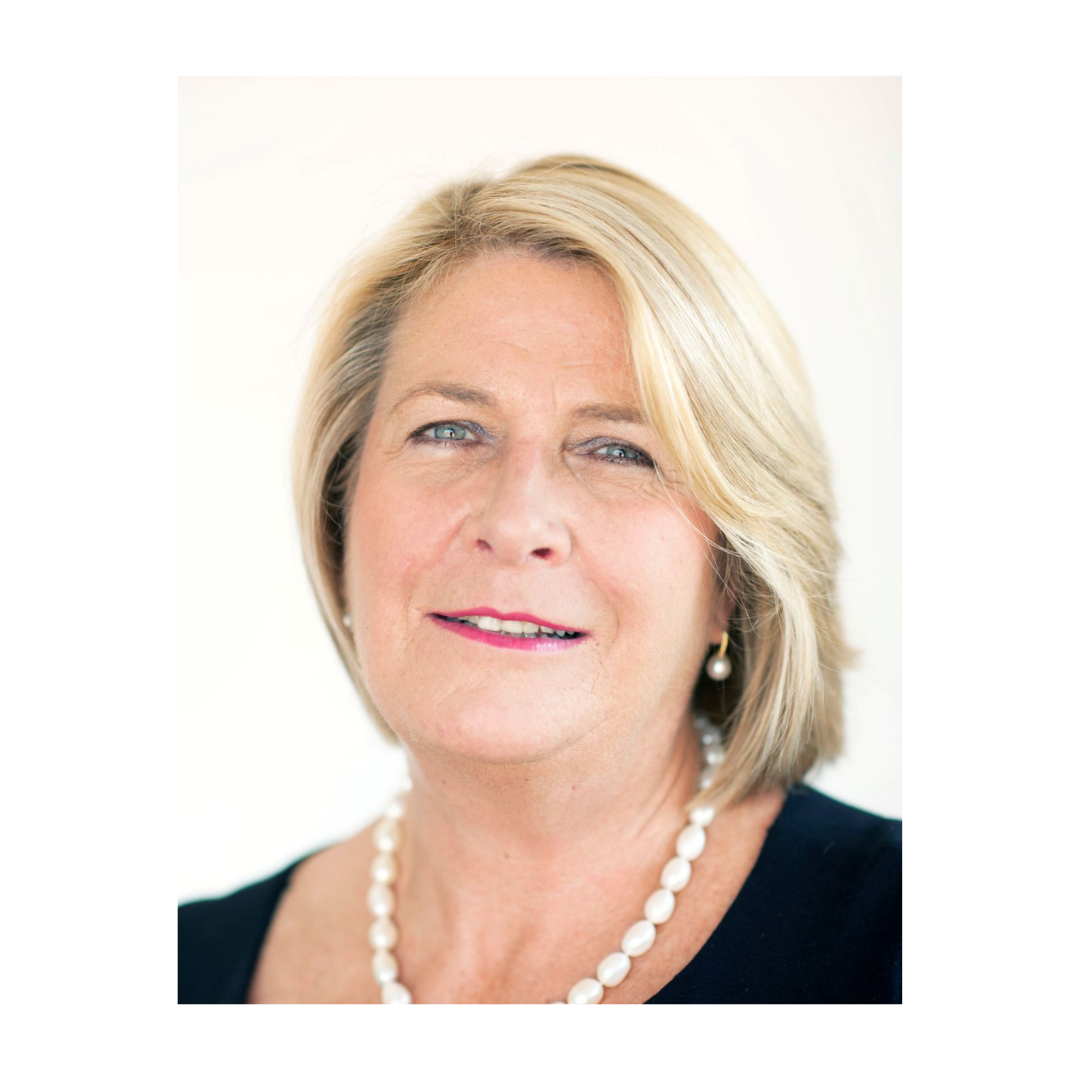 COORDINARE, today announced Julie White has been appointed as the organisation's new Independent Chair.
Ms White brings more than 40 years of experience in the not-for-profit and corporate sectors, having worked as global head of the Macquarie Group Foundation and inaugural CEO of Chief Executive Women. Over the past 10 years she has been Chair and independent Board director for a number of health-related organisations within the government and health sectors, in Australia and internationally.
Julie currently serves as Chair and Board Member, Catherine Hamlin Fistula Foundation, Independent Board Member, Ability First Australia, and is founding and current Board Member, Women's Community Shelters. Most recently she has also been Chair and Director of Reach Out Australia and Member of the South Australian Government's Health Industries Advisory Board.
Dianne Kitcher, CEO of COORDINARE, said Ms White's appointment to the role of Chair is a coup for the organisation; she is highly regarded in the health services sector and will bring a valuable perspective to the Board.
"Her commitment to partnerships, and supporting those more vulnerable in our communities, shows an excellent alignment with our organisation's values. Ms White's experience in leading business growth, and her understanding of governance issues related to charities and not-for-profits at a national and global level, will place COORDINARE in a strong position as we implement our new Strategic Plan working with local stakeholders to increase our impact across the region and influence the system more broadly," said Ms Kitcher.
Ms White said she is delighted with her appointment, and looks forward to working with the Board, members of our Clinical Councils and Community Advisory Committee as well as staff to enhance the health and wellbeing of people who live in the South Eastern region of NSW.
"It's certainly an exciting time to join the organisation as we look to translate strategic priorities into clear and practical activities that will result in better health care for people in the region. This will be particularly important as we work towards recovery from natural disasters and co-existing with the pandemic whilst looking to future opportunities to improve the service systems," said Ms White.
Ms White will replace Richard Spencer who has been Chair since the organisation's inception in 2015.
"We would like to acknowledge our outgoing Chair, Richard Spencer, and express our gratitude for his invaluable leadership and governing guidance throughout his six-year tenure. Mr Spencer's commitment to our vision and purpose has benefitted our organisation, the PHN network more broadly and ultimately contributed to better health outcomes for our communities," Ms Kitcher said.