COORDINARE's role in bushfire response and recovery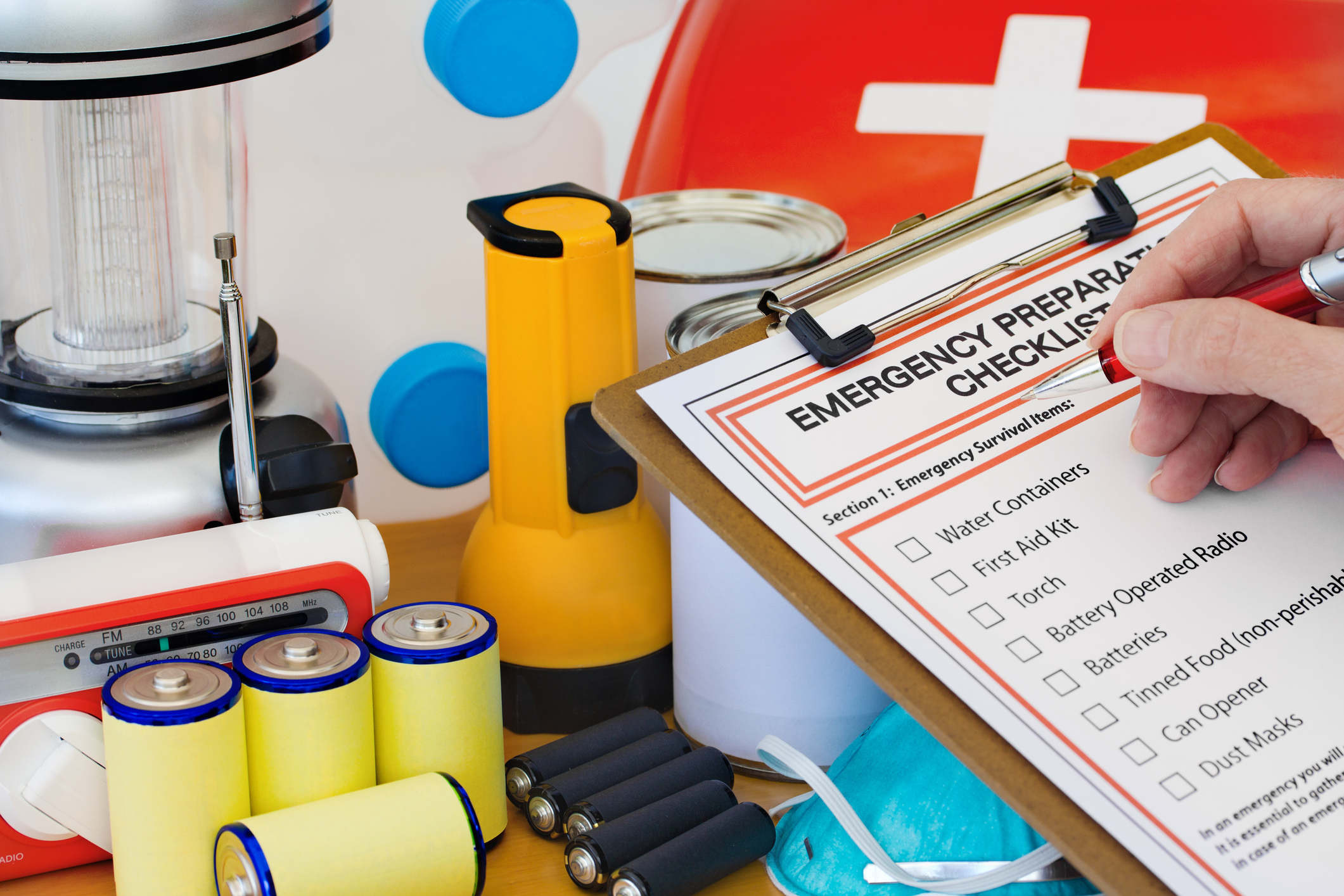 The South Eastern NSW region has been badly affected by the recent bushfires, and you may be wondering about COORDINARE's role in response and recovery.
As the Primary Health Network (PHN) for South Eastern NSW, COORDINARE has a support role in the immediate response to the bushfires and a growing role as the region moves into recovery and rebuilding.

Right now, our key role is in helping to source and coordinate people and other resources that can assist in the response and recovery process. We are working closely with the Local Health Districts (LHDs) and emergency response agencies, who have frontline roles under statewide emergency management arrangements, to ensure that any resources we can source are provided in a coordinated way.

Our immediate focus is on coordinating additional support for general practices and additional mental health services. We have:
updated ACT & Southern NSW HealthPathways and Illawarra Shoalhaven HealthPathways with pathways relating to burns, respiratory illness, disaster management and trauma
worked with the Australian Government Department of Health to plan an enhanced mental health response – and we are expecting an announcement shortly
liaised and continue to work with the Rural Doctors' Network regarding workforce support including locum opportunities
collated information for members of the public, available on our website through the special link of bushfiresupport.info, as well as a flyer for distribution to people in evacuation centres and patients accessing services.
Offer of support
We have already received offers from health professionals and organisations who want to help in the local response and recovery. We have set up a register to coordinate these offers.
If your organisation / practice has the capacity to provide additional support to fire affected regions, whether in person or remotely, please let us know what you can offer and the time period available. Those interested can register via an online form on our website or download this form and send it to info@coordinare.org.au.
Local responses and feedback
On the ground, we know that many primary health services have opened where possible. In some places, appointment schedules have been amended to accommodate 'walk ins' and triage patients appropriately. However, we also know that many in the local workforce have also been directly affected and this will impact on workforce availability in the short and medium term.

To assist in supporting local responses, could you please advise us:
if your organisation/practice needs support to maintain services in fire affected locations, please let us know what would assist
if the impact of the fires on your organisation/practice been so great that services will be significantly interrupted, please let us know as soon as possible.
Provide your response via an online form on our website or by downloading this form and sending it to info@coordinare.org.au.

We cannot guarantee that every request or idea will be met, but your input will help us identify and prioritise needs and plan strategies to bring together as much support as possible.

This is a time when strong local connections between our organisations are a real strength. If you become aware of any local information on service availability or specific local needs that would help to provide a better response, please do not hesitate to pass the information on to us.

Please direct all responses to info@coordinare.org.au.
Care and support for health professionals
Disasters affect us all in different ways and we will all respond differently. Please remember that there are services specifically designed to support health professionals. Some of these services are listed below:
Updates
COORDINARE will provide regular updates as more information becomes available. In the meantime, please direct any feedback or concerns to info@coordinare.org.au.