COVID-19 resources for people with disability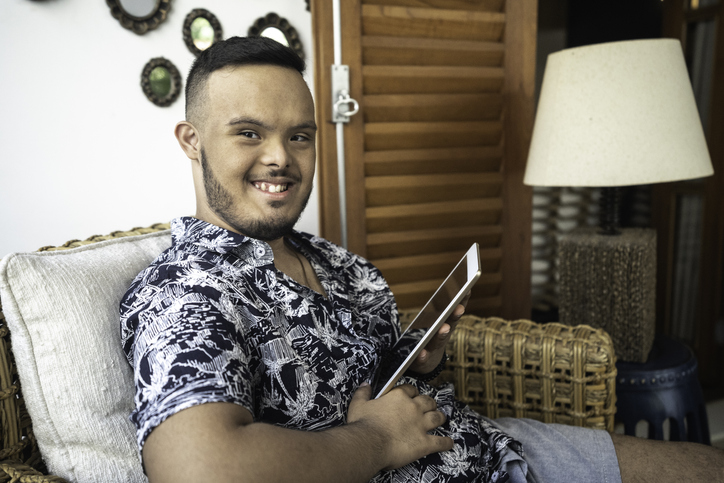 Many people with disability, families and service providers are very concerned about the outbreak of COVID-19. Some people with disability are more at risk of developing a serious infection. Many people are worried about being able to access essential disability and medical services.
Help is available. Disability Services Consulting has put together a list of resources that can guide and support people with disability.
On 21 March 2020, the Minister for Government Services and National Disability Insurance Scheme Stuart Robert announced new measures to support NDIS participants and providers through COVID-19.
These measures include extending NDIS plans by up to 24 months and shifting face-to-face planning meetings to telephone meetings where possible.
The full media release can be found here.
There are a lot of changes being announced in response to the COVID-19 pandemic. It is important to ensure you are receiving the most recent and accurate updates in relation to the NDIS. For the latest information from the NDIA, including answers to frequently asked questions, please click here.
Consider checking the NDIS pathway on Illawarra Shoalhaven HealthPathways or ACT & Southern NSW HealthPathways for localised information, including details specific to Aboriginal and Torres Strait Islander peoples and culturally and linguistically diverse communities.