Digital health update - new Medicare web services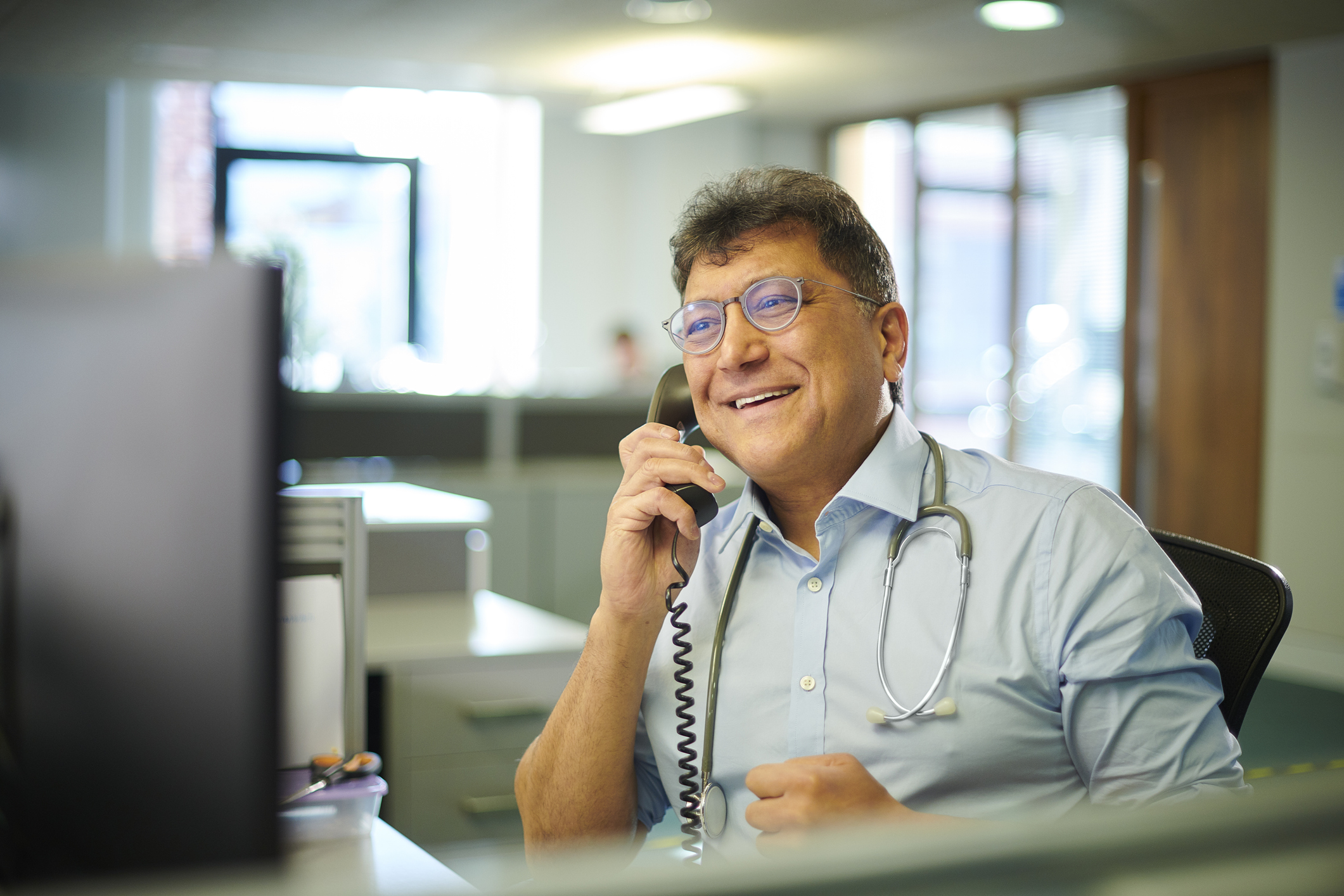 Medicare Web Services
The Australian Government is currently rolling out Medicare Web Services which is designed to help practitioners share data with Services Australia in a safer and more secure way.
Medicare Web Services will affect the way you access and claim through Medicare Online, PBS Online, DVA, the Australian Immunisation Register, Aged Care Online, and ECLIPSE.
Medicare Web Services will integrate directly with your practice management software for a smoother online claiming process. It will also be more flexible and easier to use across multiple systems. Your practice software may need to be updated to be compatible with the new Medicare Web Services platform.
The current Medicare PKI certificate security will be replaced with an organisation's Provider Digital Access (PRODA) by 13 March 2022. This online system verifies each person's identity and organisation using the Australian Business Register.
What do you need to do now?
In preparation for Medicare Web Services practices should ensure they have an organisation PRODA account established by an associate or authorised contact for the organisation on the Australian Business Register (ABR), and that their individual PRODA account name is the same as the name recorded on the ABR. Uses must finalise any existing billing and claims prior to upgrading to software.
Steps and resources of how to create a PRODA account and link members of your organisation can be found on the Services Australia website or by contacting PRODA on 1800 700 199 or proda@servicesaustralia.gov.au.
NASH Certificates for digital health services
NASH certificates currently used to access My Health Record will be upgraded from SHA-1 to SHA-2 security, which will provide enhanced protection of healthcare information and ensure Australians can continue accessing digital health services safely and securely. This upgrade may require your software to be reconfigured for accessing the Health Identifiers services for Electronic Prescribing and My Health Record.
What do you need to do now?
For NASH SHA-2 certificates, please contact your software provider to confirm if the version you are running can accept NASH SHA-2 certificates for digital health services.
For further support in creating a PRODA account or questions regarding security certificates for digital health services, please contact COORDINARE's Digital Health Team digitalhealth@coordinare.org.au or 1300 069 002.