Dr Hamish Steiner RDAA's Rural Doctor of the Year 2021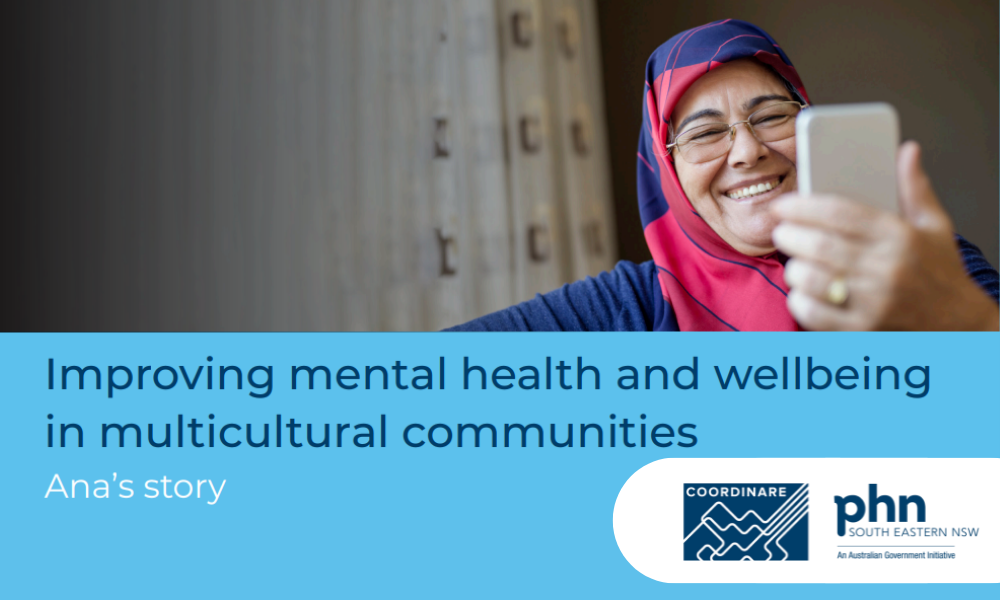 Congratulations to Dr Hamish Steiner who has been named Rural Doctor of the Year 2021 by the Rural Doctors Association Australia (RDAA).
The RDAA Rural Doctor of the Year Award is presented annually to a rural doctor who has shown exceptional work "above and beyond" the call of duty, and leadership in areas like improving access to quality healthcare for their community.
Dr Hamish Steiner has worked tirelessly over many years to maintain and improve access to healthcare for the people of Cooma and district, in the NSW Snowy Mountains region.
He has lived and worked as a doctor at Cooma, for nearly 30 years and is currently co-owner at one of Cooma's two general practices. He is also a long-standing Visiting Medical Officer (VMO) at Cooma Hospital, where he provides emergency and in-patient services and is an active participant in the on-call roster.
Last year, he assumed ownership of the only medical centre in the town of Bombala, upon the retirement of its dedicated and long-serving local doctor, Dr Colin Pate. Dr Steiner and his colleagues have worked to have the practice accredited to enable GP registrars to work there and improve its chances of attracting a long-term medical workforce.
Dr Steiner is also passionate about educating and mentoring medical students and GP registrars and is a very popular supervisor. He tries to be available to provide advice and support to registrars, as well as orientations for locums and visiting specialists at the local hospital.
Last year his video to recruit more young doctors to Cooma won the top prize in a competition run by GP Synergy, one of the regional training organisations for GP registrars.
Hamish holds numerous medical leadership positions and is proactive about contacting local health executives and politicians if there are issues impacting on the provision of care to his community.
When interviewed by the RDAA* Dr Steiner said, "Being a rural GP is an incredibly rewarding career, and if I had the chance to do it again I would. I really enjoy the GP work and still find the hospital work challenging and interesting.
"I would like to thank my colleague who nominated me for this, and my partner, Dr Ruby Curtis, for coming on the rural medical journey with me. Being a rural doctor is so much easier when you can work with great people," said Dr Steiner.
Dr Kylie Fardell, who has been practising in Cooma for the past 13 years, nominated Dr Steiner for the award.
COORDINARE would like to congratulate Dr Hamish Steiner for his many achievements and for being named RDAA's Rural Doctor of the Year 2021.
*Information supplied by the Rural Doctors Association Australia's interview, the podcast is available here.