Empowering our Communities funding will support drought affected communities in Shoalhaven and Southern NSW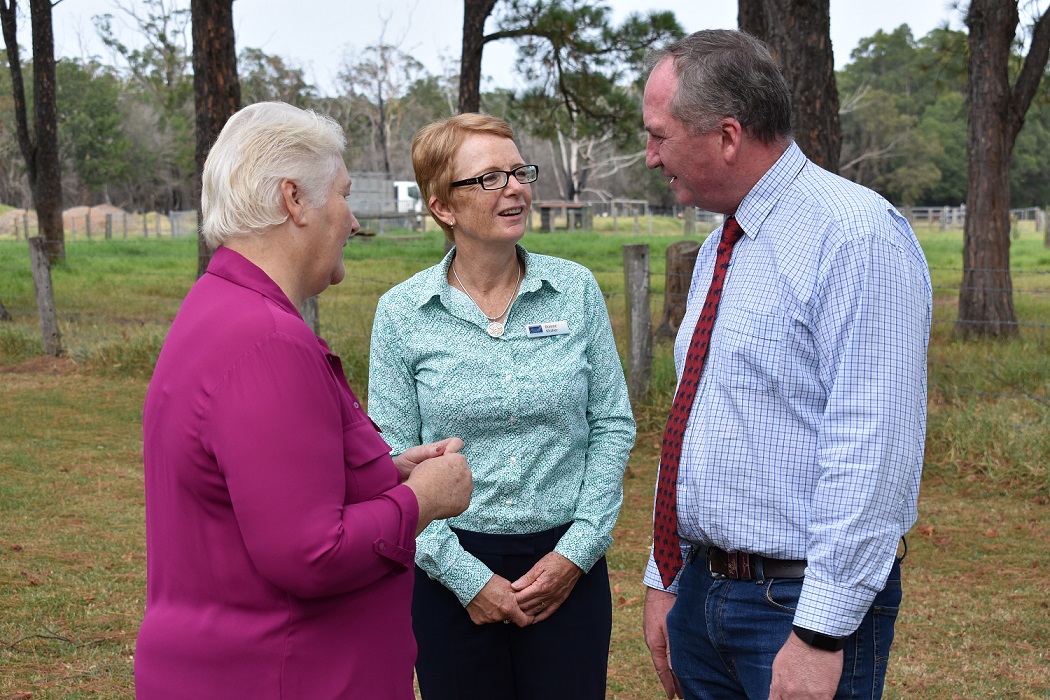 COORDINARE – South Eastern NSW PHN today announced that applications are now open for organisations and/or community groups who are interested in supporting drought affected communities within Shoalhaven and Southern NSW.
According to Dianne Kitcher, CEO of South Eastern NSW PHN, the organisation has been granted funding under the Federal Government's Empowering our Communities initiative to aid community-led initiatives which promote health and wellbeing.
"Funding is available for small to medium community groups/organisations to provide free group-based activities that deliver mental health and wellbeing benefits to people who live in drought affected communities in our region," said Ms Kitcher.
Up to $30,000 of funding is available per applicant, with three levels of grant amounts available:
Level 1 - up to $1,500
Level 2 - $1,501 to $10,000
Level 3 - $10,001 to $30,000.
The activities that will be considered include community health and wellbeing events or workshops that support individuals and/or communities, and reduce stigma associated with mental illness and accessing help if needed.
There may also be complementary and lifestyle interventions known to improve physical and mental health, that can be delivered in a group setting, such as exercise classes, relaxation and yoga classes, mindfulness meditation classes.
Organisations, community groups and local governments who are based in the following local government areas are eligible to apply: Shoalhaven; Eurobodalla; Bega Valley; Snowy Monaro; Queanbeyan Palerang; Goulburn Mulwaree; Yass Valley and Upper Lachlan Shire.
To apply for a South Eastern NSW PHN Community Grant, people should head to: www.coordinare.org.au/drought where you can download the application form. Completed forms can be emailed to eocgrants@coordinare.org.au.
The total amount of funding available across South Eastern NSW PHN is $200,000. It will be available until funding has been exhausted.
For further information contact: Louise Roser on (02) 4474 8410 or email: lroser@coordinare.org.au
This service is supported by funding from the Australian Government through the PHN Program.