Fee-free TAFE NSW mental health courses to support local aged care residents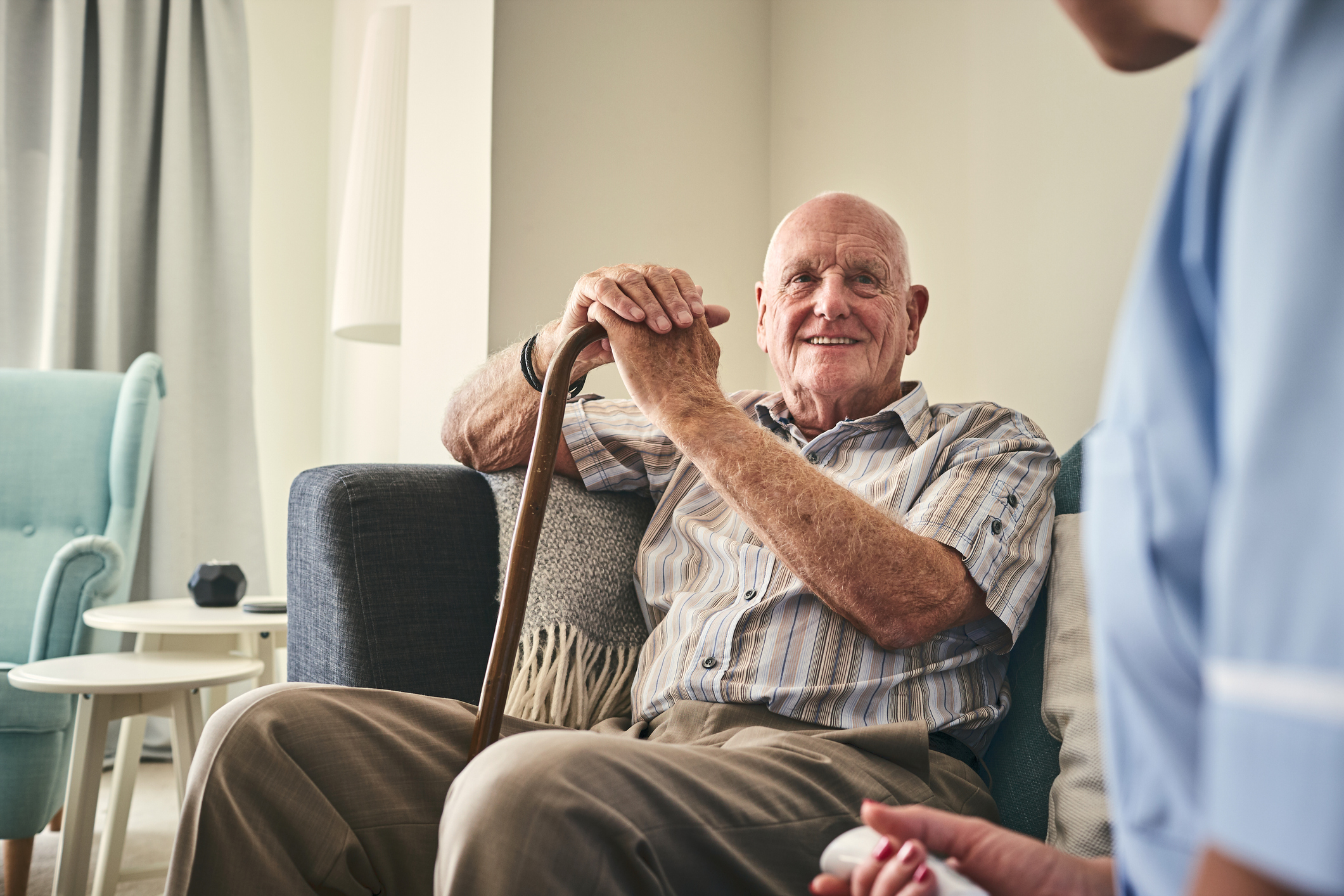 Two fee-free TAFE NSW courses aimed at empowering aged care workers to better understand and address mental health issues in residents have been launched in Wollongong and Shellharbour.
The online courses, customised by TAFE NSW, have been funded by COORDINARE – South Eastern NSW PHN and are available to local residential aged care employees who will graduate with a Statement of Attainment.
Older Australians in residential aged care facilities are five times more likely than those living independently to experience mental health issues, according to a review by the National Ageing Research Institute (NARI) on behalf of beyondblue.
While it is thought that about 10 per cent of older Australians have depression or anxiety, NARI says more than 50 per cent of those living in aged care facilities have either or both disorders, and just under 50 per cent enter residential with a pre-existing depressive condition.
TAFE NSW Head Teacher of Community Services Ashleigh Ellis said the courses would play a vital role in educating workers in aged care facilities about the warning signs of mental health issues in residents.
"Mental health is such a critical area in residential aged care that has particular needs and strategies, and we often find there's a gap in training," Ms Ellis said.
"TAFE NSW and COORDINARE are working together to fill that skill gap and this is really about helping workers recognise the early warning signs and arm them with practical strategies to help."
"The younger generation has become far more open about mental health but many older people have missed out on that cultural change."
In addition to the online study, students will attend practical workshops at TAFE NSW. The course was funded following a highly successful pilot program in 2019.
Dianne Kitcher, CEO of COORDINARE, said she was delighted to be working in partnership with TAFE NSW to develop these courses.
"Residential aged care workers play such an important role in improving the mental health outcomes for residents. They really are the frontline in addressing these issues so we want to make sure they have the skills and confidence to respond in a way that enhances the residents' wellbeing."
To find out more about enrolling in the Statement of Attainment in Supporting Mental Health of Older People in Residential Care or the TAFE Statement in Mental Health Awareness for Workers in Residential Aged Care, phone 13 16 01 or visit www.tafensw.edu.au.