GP online modules and face-to-face workshops for palliative care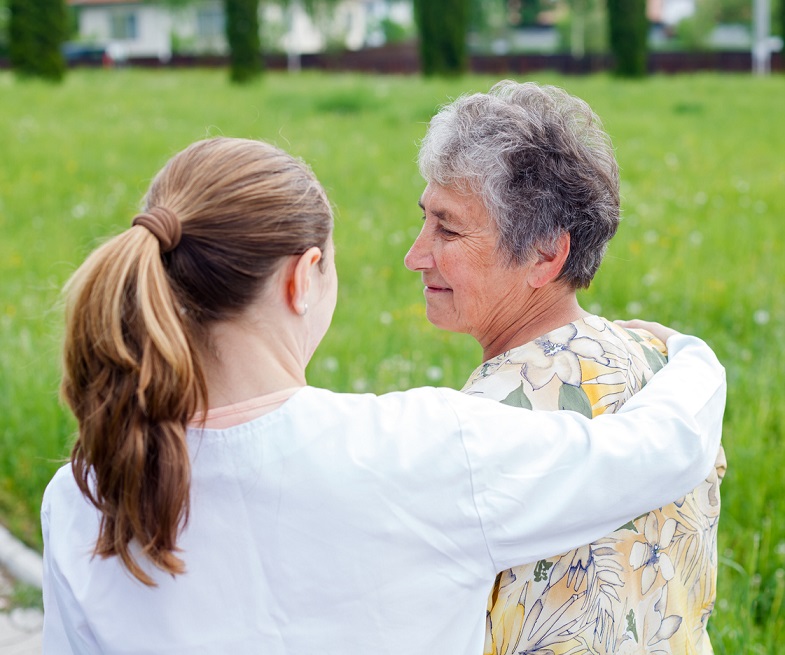 The Department of Health recently provided funding for PEPA (Program of Experience in the Palliative Approach) to work with PHNs to deliver a Palliative Approach Workshop for GPs.
PEPA has developed free online learning modules to help GPs build their capacity and improve networks between themselves and specialist palliative care services. The modules have been developed by a team of palliative care experts and reviewed by clinicians with extensive palliative care experience, including current medical practitioners.
The online modules are supplemented by a face-to-face workshops happening in the region.
Wollongong
Thursday 11 April, 9am - 4pm. You can register here.
Goulburn
Wednesday 15 May, 8:45am - 4pm. You can register here.
The free modules cover topics such as:
Principles of palliative care
Communicating with people with life-limiting illnesses
Advance care planning
Assessing and managing symptoms
Assessing and managing pain
Awareness of self-care
The modules can be accessed here: https://palliativecareeducation.com.au