GPs can help people understand and access the NDIS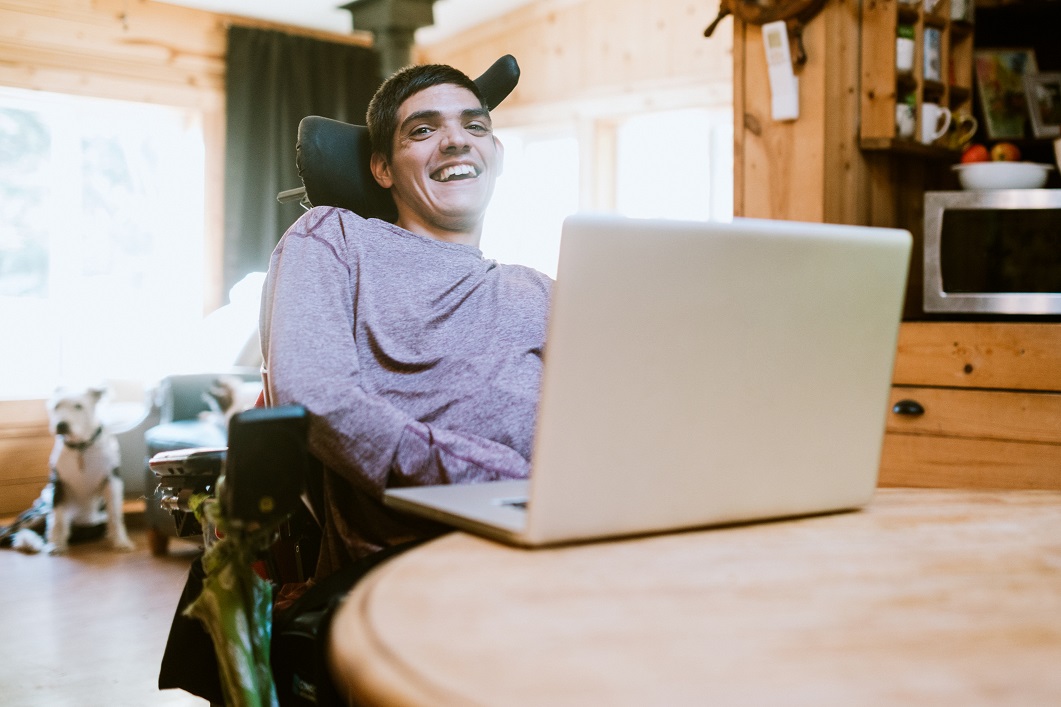 Helping people to understand the NDIS can be really important, particularly for those who have limited community connections and support.
GPs are instrumental in:
provide supporting evidence as part of an Access Request Form

documenting that the patient has or is likely to have a permanent disability

providing copies of reports or assessments relevant to the diagnosis/condition to describe the extent of the functional impact of the disability.
The 'Information for GPs and health professionals' page on the NDIS website has information on the important role GPs can play in supporting people with disability, fact sheets and more.