Guide for developing COVID-19 vaccine communication materials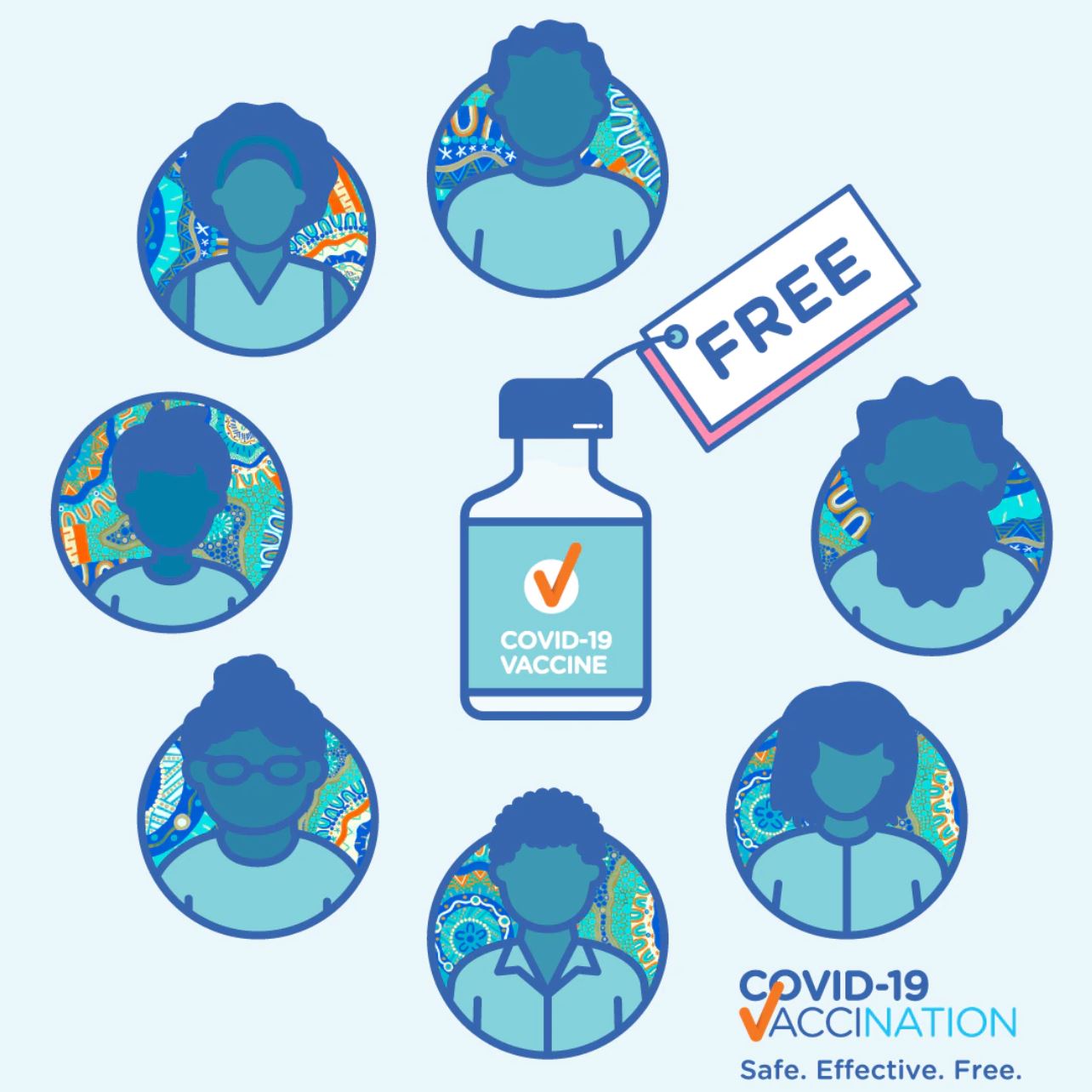 Controlling the COVID-19 pandemic will rely largely on people receiving the COVID-19 vaccines, as well as practical issues like ease of access and cultural appropriateness of services.
The National Centre for Immunisation Research and Surveillance (NCIRS) has developed a guide that draws on global literature to highlight factors that may facilitate or act as barriers to people accepting the vaccine.
The aim of the guide is to help organisations promoting COVID-19 vaccines produce targeted communications that address people's questions and concerns. You can read the full guide by clicking here.
According to NCIRS, communication materials promoting COVID-19 vaccines should;
Be open and forthcoming with information

Address doubts about the pandemic threat

Ensure information is straightforward, easy to digest and visual

Address misinformation and conspiracies

Address specific questions and concerns

Address low perceived risk of developing severe COVID-19 disease

Empower people to be vaccine ambassadors

Include pretested messaging
For more information on communicating about the COVID-19 vaccine rollout please view the Australian Government Department of Health's vaccine provider communication kit for GPRC and General Practices.
You can also keep up to date with the latest COVID-19 vaccine rollout information by visiting the Australian Government Department of Health website.