Building general practice skills in alcohol and other drugs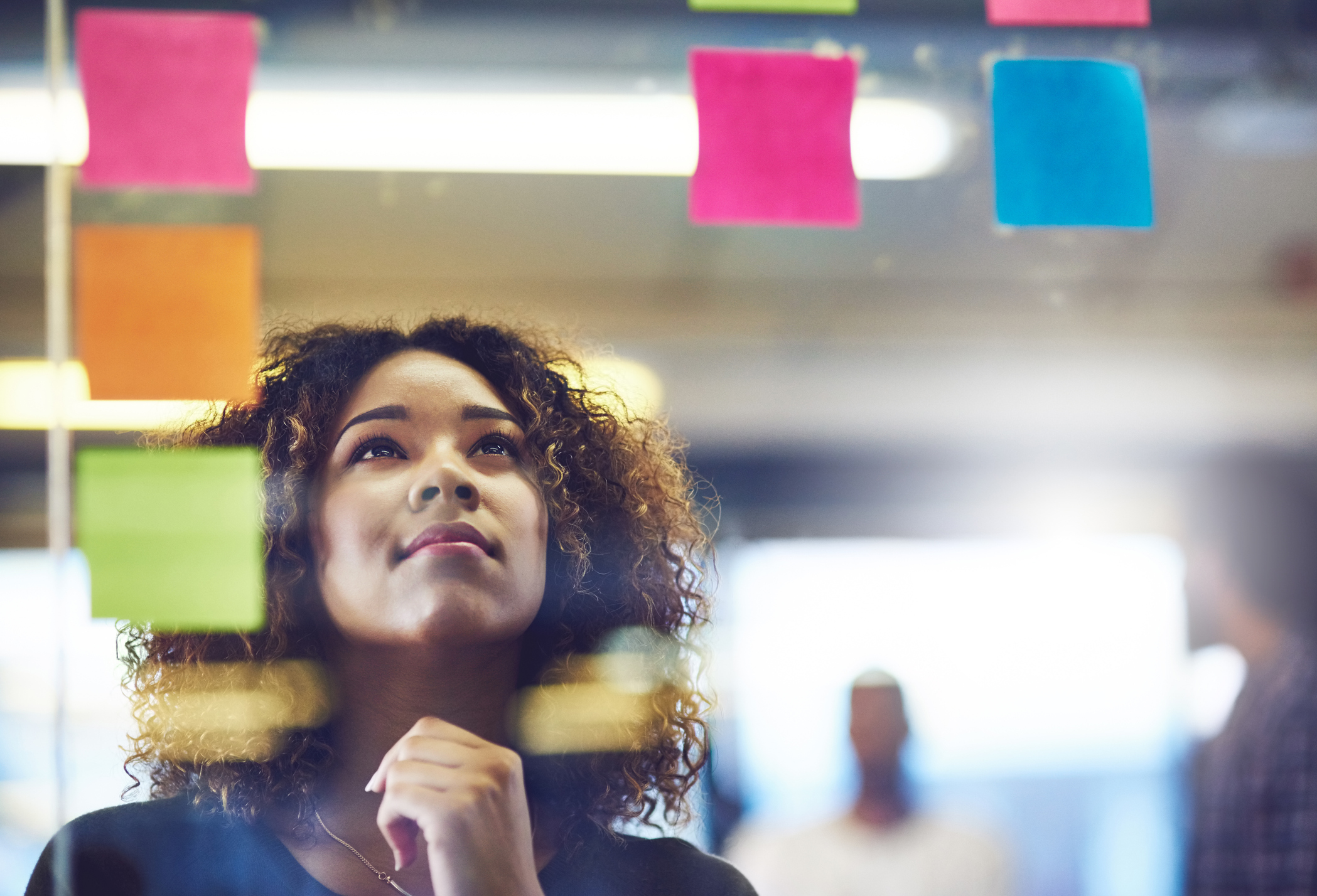 There are many opportunities open to South Eastern NSW health professionals looking to build their skills and confidence in alcohol and other drugs (AOD) related issues.
Looking to build your skills and confidence to help support people with AOD related issues?
The RACGP offer a number of FREE AOD training opportunities, designed to suit different training needs including:
Advanced Skills training: for those who already have a good knowledge of AOD and want to further develop their skills. Applications for Round 2 open in January 2021 and close on the 15th March.
Treatment Skills training: to help GPs build core AOD knowledge. Applications close 31 July 2021.
Essential Skills training: approximately 2 hr online self-directed learning course to update core AOD skills.
AOD Connect: Project Echo weekly AOD case discussion with peers, AOD expert GPs and specialists - Thursdays 7.30-8.30pm via Zoom. Sessions will resume in 2021 on 11 February.
For more information visit the RACGP website.
Are you are rural based practice?
The Australian College of Rural and Remote Medicine (ACRRM) offer drug and alcohol addiction education (DAAE) online courses for rural-based practices.
New DAAE activites in 2021 include:
Virtual workshops to provide tools and techniques for GPs to address addiction issues, utilise local resources and referral pathways, and discuss specific cases from their local community. For sessions in January and February click here to enrol.
Interactive webinars delivered in a Q&A format and led by drug and alcohol addiction experts with a focus on key clinical areas and to build core knowledge and explore case examples. Register now.
Visit the ACRRM website for more info about upcoming workshops and webinars.
What else can I do?
COORDINARE is inviting EOIs from GPs to participate in a new AOD funding opportunity that includes co-design sessions with practice staff to identify and plan strategies to increase knowledge and skills in AOD. For more information click here or contact COORDINARE's Drug and Alcohol Project Coordinator Megan Ray at mray@coordinare.org.au
Visit the COORDINARE website for more information on commissioned treatment services.