Immunisation Data Quality resource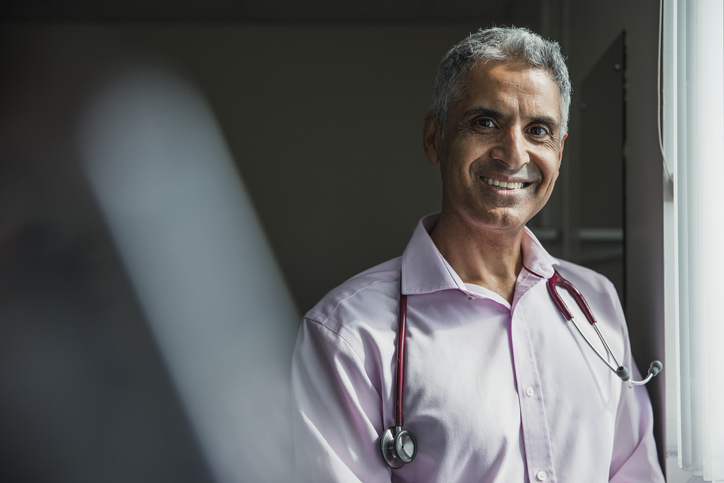 A new resource developed by the PHN Immunisation Support Program provides information and advice about the importance of data quality when recording and transmitting vaccination encounters in practice software and on the AIR.
The resource is designed to help support immunisation providers and to assist in improving data quality and troubleshooting issues. It was developed by the PHN Immunisation Support Program, a collaboration by the National Centre for Immunisation Research and Surveillance and NPS MedicineWise and funded by the Australian Government Department of Health.
You can download the Immunisation Data Quality resource here.
Consider checking the suite of Immunisation pathways on Illawarra Shoalhaven HealthPathways or ACT & Southern HealthPathways for localised information, including details specific to Aboriginal and Torres Strait Islander peoples, and culturally and linguistically diverse communities.