Improving medication titration for people with heart conditions in the Illawarra Shoalhaven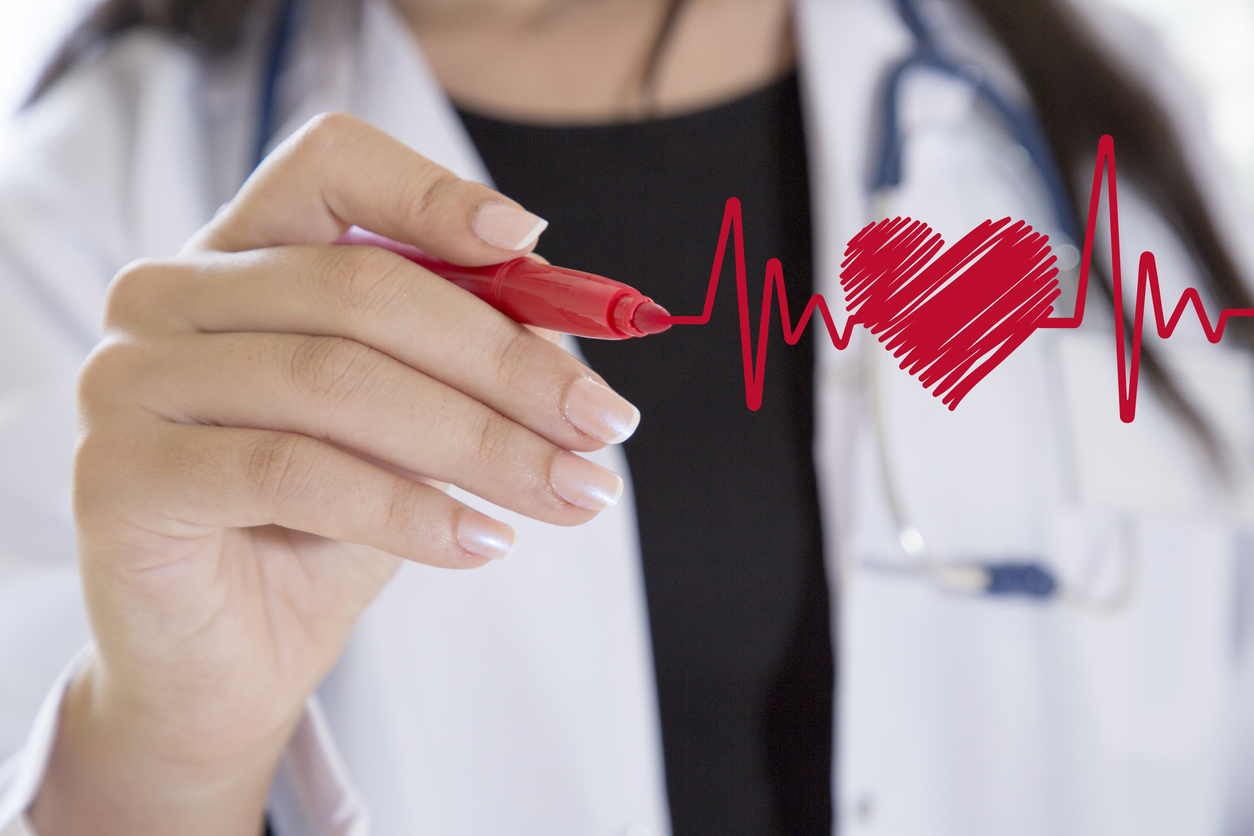 The Illawarra Shoalhaven Local Health District's (ISLHD) Heart Failure Service has been monitoring heart failure medications across the region over the past year.
It was discovered that approximately two thirds of patients are not currently prescribed one of the three mainstay medications for heart failure with reduced ejection fraction (HFrEF) as per the Cardiac Society of Australia and New Zealand (CSANZ) guidelines.
Some patients may not be able to tolerate the medications. Further research is needed to understand why these patients are not being placed on therapies such as angioedema with ACEI or symptomatic bradycardia with beta blockers etc.
For the patients that have been prescribed appropriate therapy, improvements are needed regarding the titration of medications to the maximum tolerated dose. This will reduce morbidity and mortality.
New form to improve medication titration at Wollongong and Shellharbour hospitals
Patients admitted to Wollongong Shellharbour hospitals with a new diagnosis or exacerbation of heart failure are being booked into The Heart Failure Medical Clinic at TWH for review and medication titration post discharge.
The ISLHD has developed a medication titration form to be implemented across the Illawarra Shoalhaven (similar to QLD health). Heart failure specialists will be able to complete this as part of the titration process.
The aim of the form is to improve communication between hospitals, heart failure services, GPs and cardiologists to ensure that patients receive current evidence-based practice heart failure management.
The ISLHD would like to work with you to ensure that the form is effective and practical for all involved to use within the GP practice. Please click here to review the form.
Local GPs are encouraged to review the document and provide any feedback or questions to Kylie Hutton at Kylie.hutton@health.nsw.gov by Friday 22 March 2019.