Interactive webinars for general practice reception staff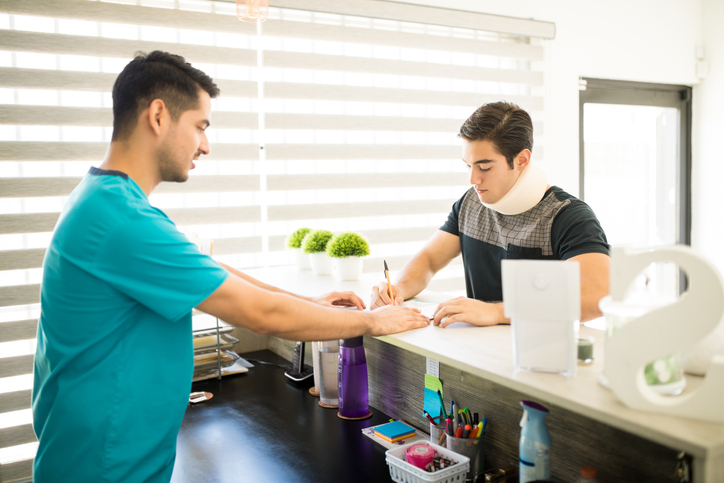 COORDINARE recognises the significant role receptionists play as part of the health care team. Working with University of New England (UNE) Partnerships, we are providing a series of interactive webinars for receptionists that will be delivered monthly from July.
These sessions will be presented by Gary Smith of UNE Partnerships and will cover a range of topics such as difficult behaviour, customer service and people skills and ethical communication. These topics are part of the Cert IV in Medical Pratice Assistant skill-set Excellence in Communication. The sessions will be recorded and the recording will be played at a facilitated session two weeks later.
To register for these webinars please click on the links of the sessions that you wish to attend:
Interactive sessions

–

presented by Gary Smith
Recorded sessions

–

facilitated by COORDINARE