Invasive Meningococcal Disease update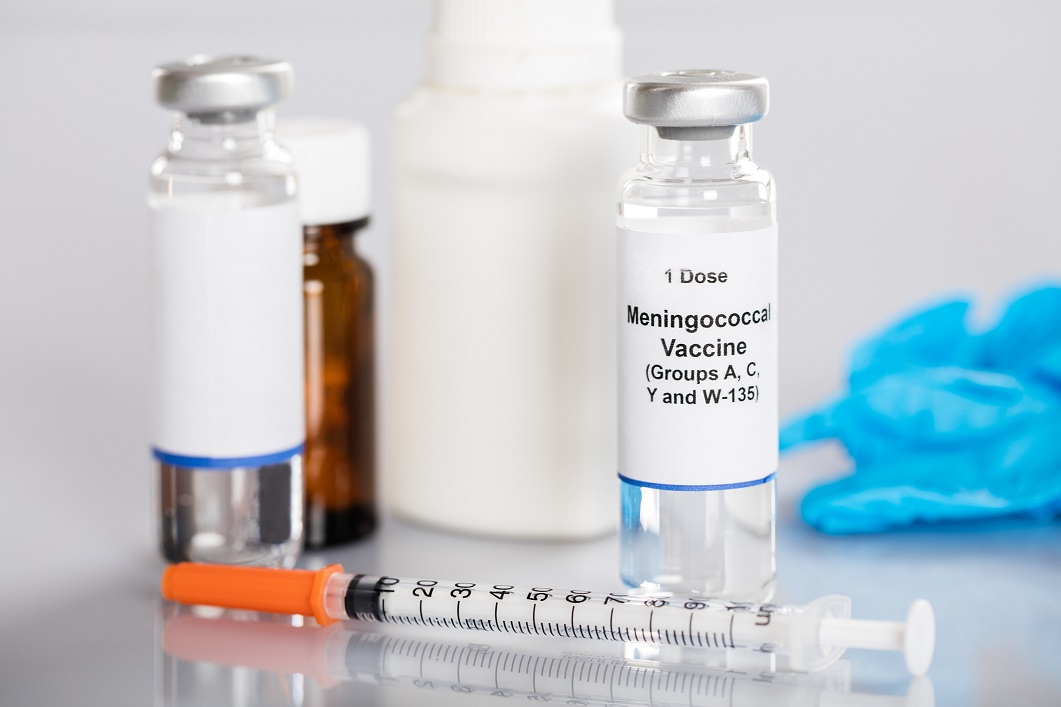 There has been a case of Invasive Meningococcal Disease (IMD) in Southern NSW.
People infected with meningococcal disease can become extremely unwell very quickly, often within hours of the first symptoms appearing.
Symptoms of meningococcal disease are non-specific and may mimic other illnesses such as gastroenteritis or respiratory infection early on, and often worsen rapidly.
Vaccines are available for ordering here. For more information, see NSW Health.