Local Aboriginal health leaders say COVID vaccination gap can be closed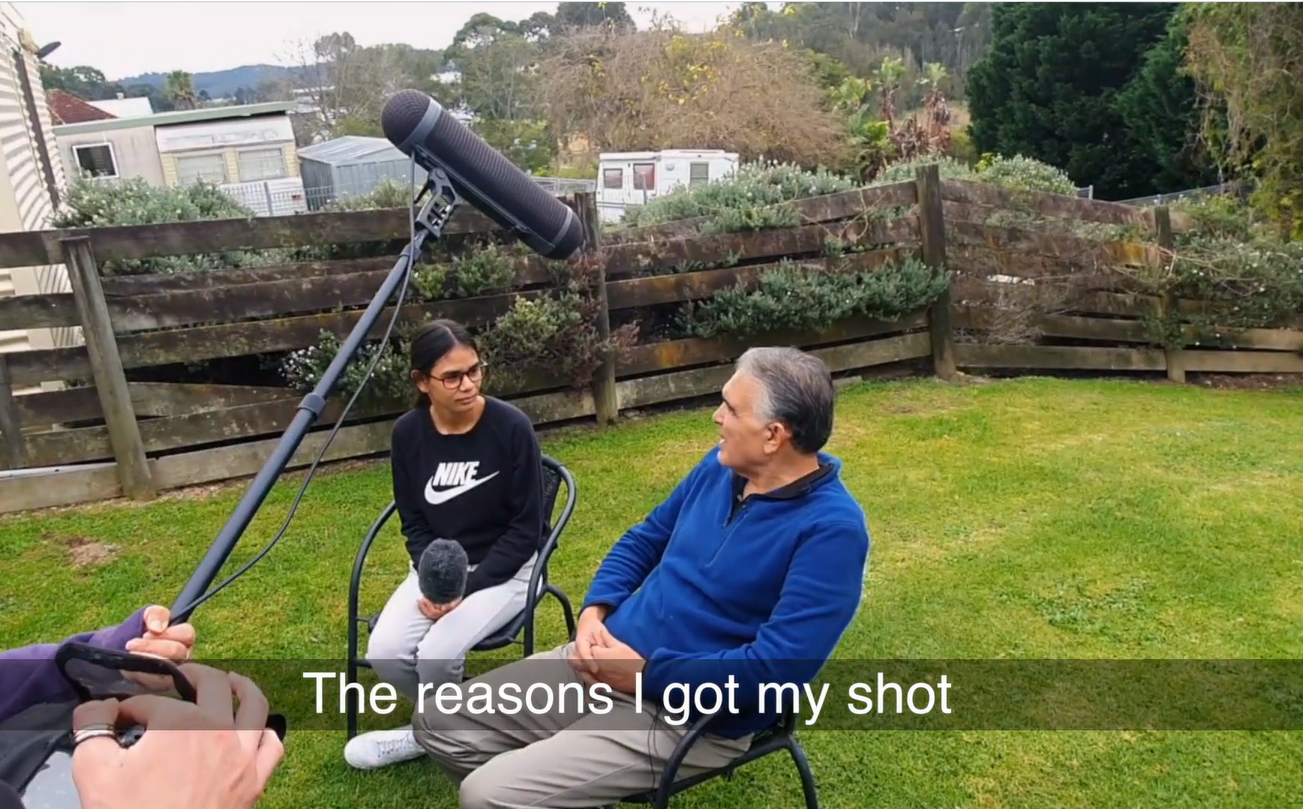 Indigenous Australians are behind non-Indigenous Australians in the vaccination rollout, new data has revealed, but local Aboriginal Community Controlled Health Organisation (ACCHO) leaders are confident that they can enhance the rollout as Pfizer supplies increase.
All four ACCHOs in the South Eastern NSW region are working together with COORDINARE – South Eastern NSW PHN to encourage more people to get vaccinated against COVID-19.
CEO of South Coast Medical Service Aboriginal Corporation, Craig Ardler said, "Since the pandemic was declared in March 2020, ACCHOs have been at the forefront of efforts to keep the virus out of our communities. We fought hard to make sure our people had access to vaccines early, due to the heightened risk posed by coronavirus to Aboriginal and Torres Strait Islander people.
"Some of the discrepancies in vaccination rates is due to a delay in supply of Pfizer vaccine to GPs, being the preferred and most appropriate vaccine, as only 10 per cent of the Aboriginal and Torres Strait Islander population is over the age of 60," said Mr Ardler.
CEO of the Illawarra Aboriginal Corporation, Kane Ellis said, "Since Aboriginal Health Services and GPs have been able to access Pfizer the number of weekly doses given to Aboriginal and Torres Strait Islander people has increased."
CEO of Katungal, Kayeleen Brown said, "It is important that the vaccine rollout is community-led. We are working to create locally tailored messages that really resonate with our community.
"When the community is leading it when the community is aware that it's their health leaders that want this vaccine, and they're the ones rolling up their arms getting it, they have control about who gets the vaccine and when that's when we're seeing really great uptake," said Ms Brown.
CEO of Waminda Faye Warner said, "There has been some hesitancy as vaccine messages haven't necessarily been consistent, and things have changed so rapidly. We've needed to reassure women who are pregnant and breastfeeding as well as those hoping to conceive that the vaccines are safe. It takes time for people to be able to receive those messages and feel reassured.
Aboriginal people aged 12 years and older are eligible for the COVID vaccine and can contact their local Aboriginal Medical Service or GP to talk about the vaccine.
You can view the Department of Health national Indigenous population vaccination data here.