Maternity update: Revised Antenatal Record (Yellow Card)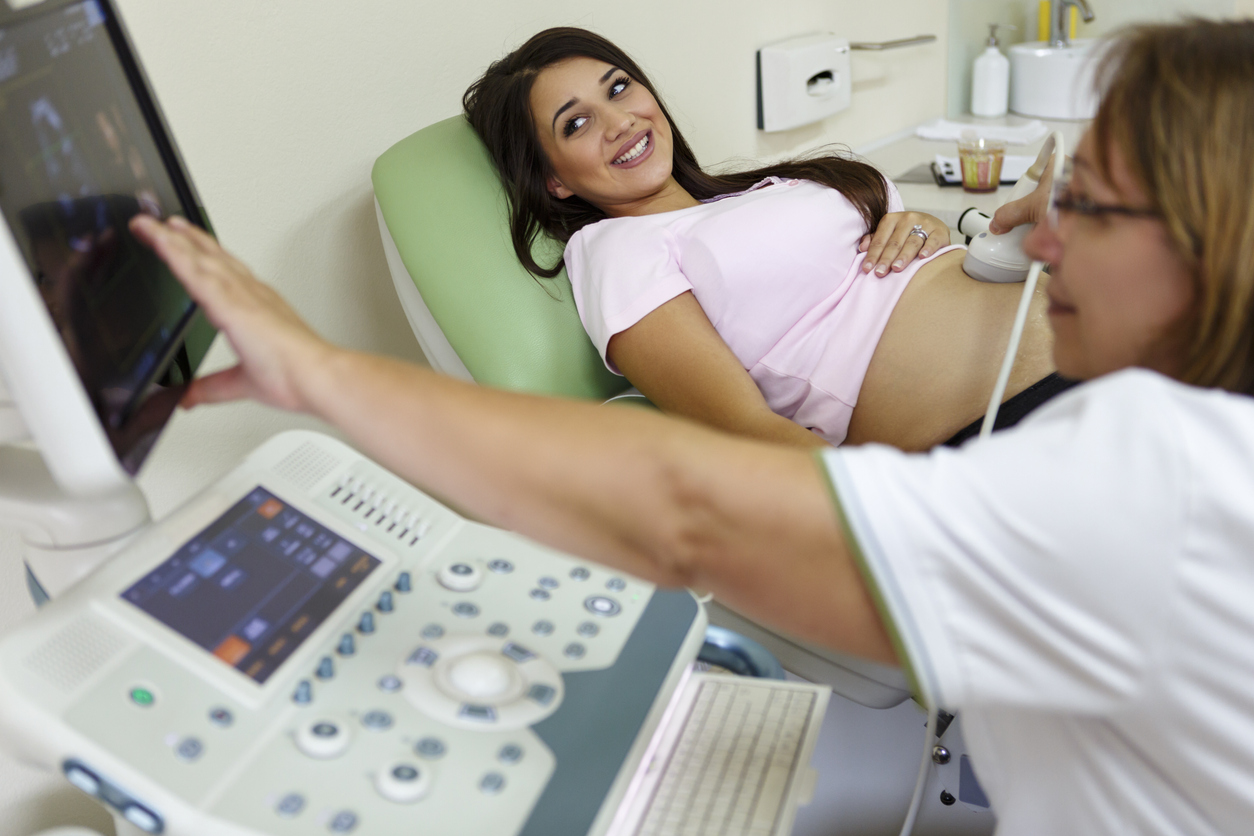 Most women see more than one antenatal care provider throughout their pregnancy, sharing clinical communication via the NSW Health Antenatal record card (the "yellow card").
However, recent audits have revealed that this yellow card is not always used effectively.
For this reason, the Illawarra Shoalhaven Local Health District (ISLHD) has developed a maternity service quality project, which includes a revised care record.
The new record will be trialled in the maternity services at Wollongong, Shellharbour, Nowra and Milton for approximately 6 months. It aims to improve the clinical communication between hospitals, women seeking care, and community care providers.
The record is a 4-page paper document, and it will be placed in a plastic A4 sleeve for protection. (There are also continuation sheets for when the woman requires more than the scheduled number of visits.)
All women who attend the maternity service for their booking appointment will be given this new record as their hand-held record, from late January 2019, and will bring them to their next visit with their GP.
The ISLHD is requesting that all antenatal care providers document their care for the women on this record, in place of the "yellow card" at each visit.
This is a trial, so initially the hand held record will only be available through the maternity clinics. Your comments and feedback are invited.
For any

enquiries

, please contact:
Wollongong/Shellharbour
Leanne Cummins, Antenatal Shared Care Coordinator
Ph: (02) 4253 4271
Email: ISLHD-Wollongong-ANSC@health.nsw.gov.au

Shoalhaven/Milton-Ulladulla
Jane Griffith, Clinical Midwife Consultant, ISLHD
Ph: 0491211061
Email: Jane.Griffith1@health.nsw.gov.au