Measles alert for February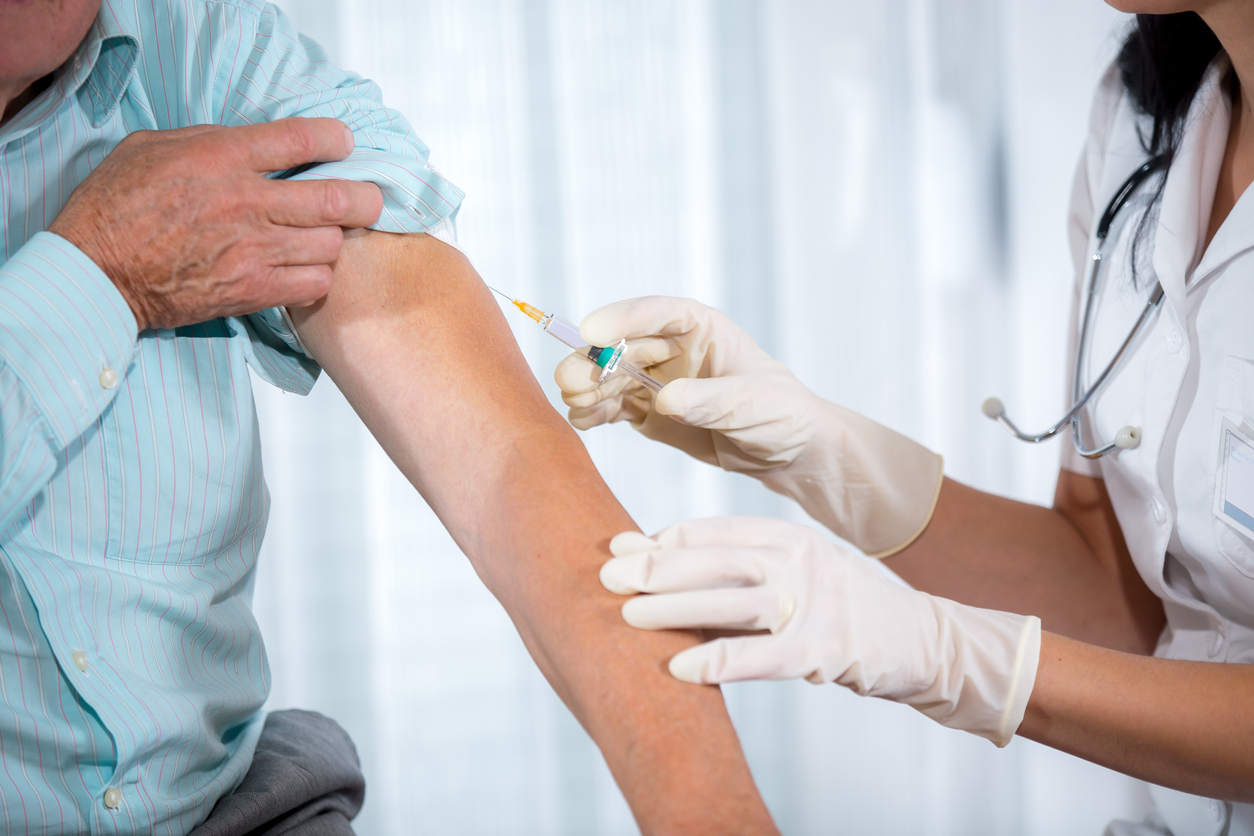 All NSW residents are being urged to ensure they are fully protected against measles, after twelve cases of the disease since Christmas.
People between the ages of 1 and 52 are eligible for a free measles vaccine, if they do not have documented evidence of having received two doses in the past. For those unsure of how many doses they have had, it is safe to receive more than two.
Ensuring you are protected against measles is particularly important for those planning travel, as the majority of measles cases in NSW are caught overseas.
Read NSW Health's measles update in full here.