Measles alert, influenza vaccine and pertussis vaccine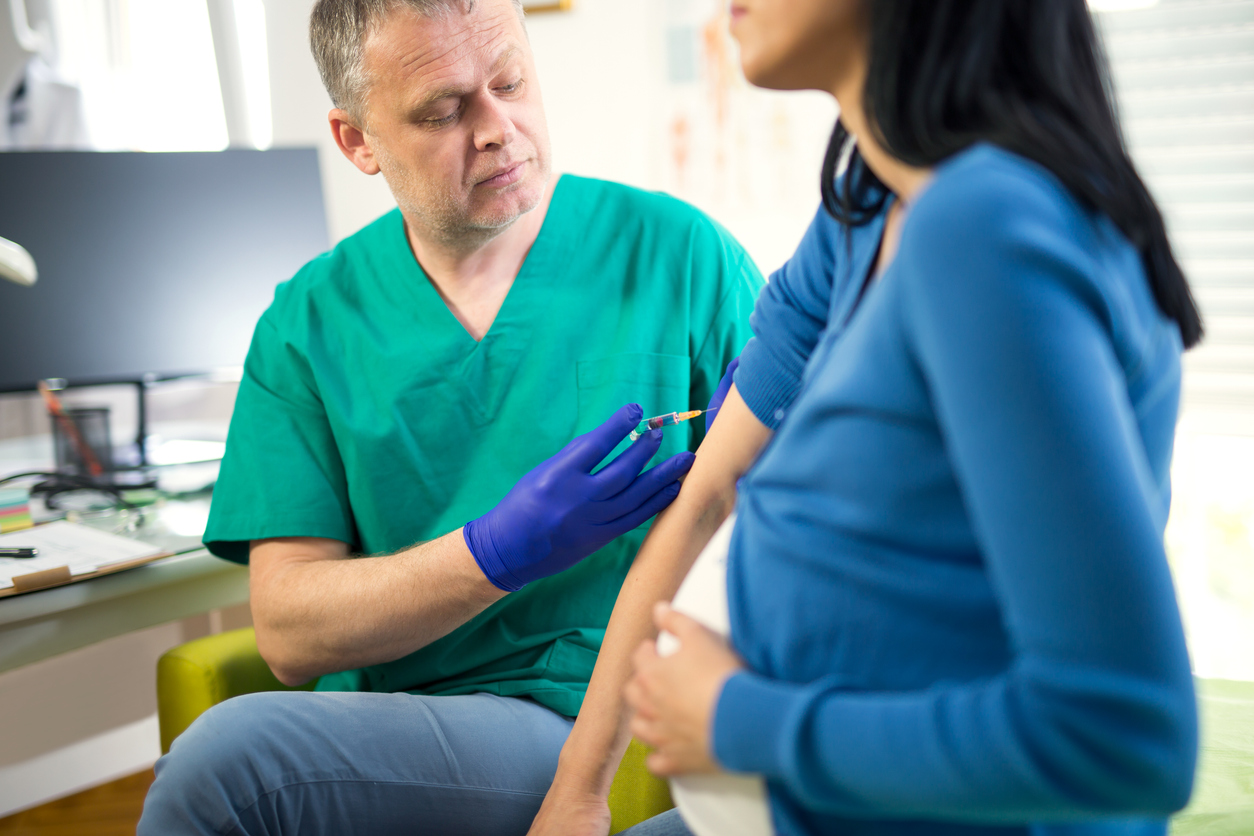 Measles alert
Since December 2018, 23 cases of measles have been notified in NSW. Several cases have spent time in busy public places such as hospitals, shopping centres and backpacker hostels while infectious.
At highest risk are those who are too young to be vaccinated (<12 months), and those who have not received two doses of the measles vaccine. Health practitioners are advised to suspect measles in people who present with fever and a rash irrespective of their travel history.
If measles is suspected, isolate the person and call your local public health unit (PHU) on 1300 066 055 immediately – don't wait for test results before calling.
For information about the latest measles alerts, click here.
Delivery of influenza vaccinations
With influenza remaining unseasonably high across NSW, the first batch of influenza vaccinations commenced delivery to aged care facilities on 1 April.
Once received, health practitioners should prioritise vaccinating people aged 65 and over, as well as pregnant women.
NSW Health will start the delivery of influenza vaccines for children aged 6 months to less than 5 years in mid-April.
If you have not placed a pre-order for the influenza vaccine, you can do so at: https://nsw.tollhealthcare.com/
Influenza and pertussis vaccination in pregnancy
Free influenza and whooping cough vaccines are provided to pregnant women through the National Immunisation Program.
Health practitioners are encouraged to speak to pregnant women and their partners about the importance of getting vaccinated against influenza and pertussis during pregnancy.
Antenatal vaccination is recommended to protect both pregnant women and their babies from influenza and pertussis and their complications. Babies less than six months of age are at greatest risk of severe disease and death from influenza and pertussis.
Pregnant women are also at increased risk of morbidity and mortality from influenza compared with non-pregnant women. Pregnant women are more than twice as likely to be admitted to hospital as other people with influenza.
Information for health care providers, including a clinical advice fact sheet and promotional materials, are available here: www.health.gov.au/immunisation