Measles vaccination catch-up guide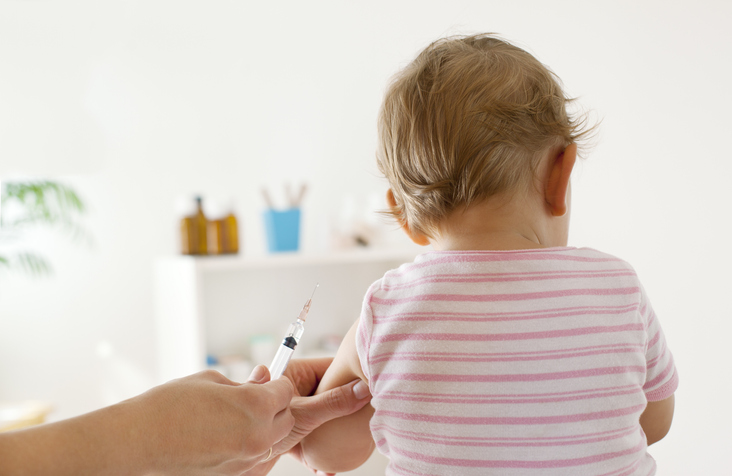 Australia has experienced an increase in reported measles cases in 2019, associated with a 300% increase in cases globally, confirming the need to ensure protection against the disease through vaccination.
The Australian Immunisation Handbook recommends that two doses of a measles-containing vaccine are required for protection against measles.
The National Centre for Immunisation Research and Surveillance (NCIRS) has developed a new guide to assist immunisation providers with decisions regarding measles vaccination catch-up for the Australian community.