Meet our GP Liaison Officer: Dr Nicolas Smoll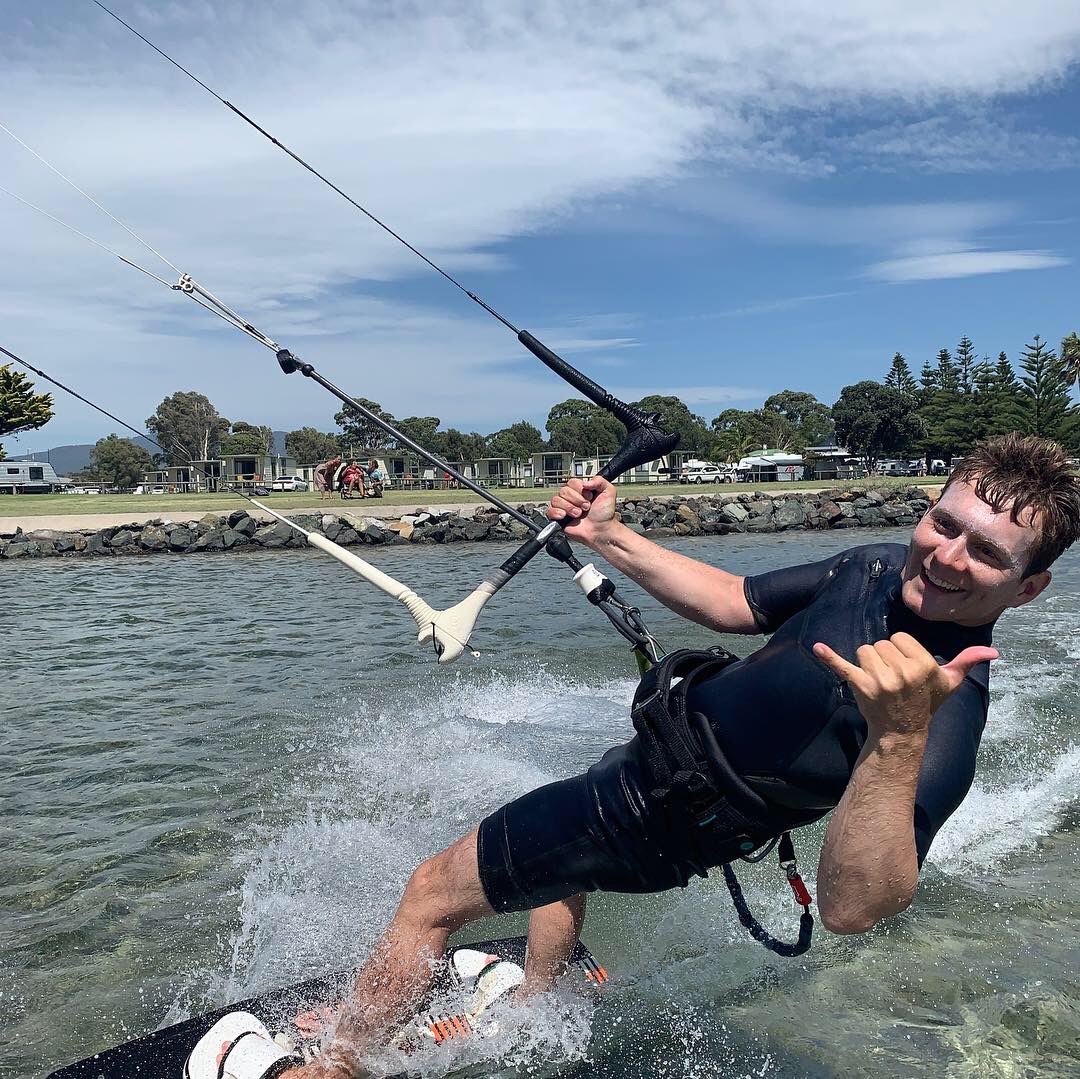 Dr Nicolas Smoll is the new GP Liaison Officer (GPLO) for Eurobodalla in a position co-funded by COORDINARE and Southern NSW Local Health District (LHD).
We spoke to Dr Smoll about what he hopes to achieve in this role and what motivates him as a rural GP.
What inspired you to become a GP Liaison Officer?
I wanted to get some experience in a role that impacts the system, which ultimately impacts patient care. I am looking at transitioning to medical administration and this role is a good introduction to leadership positions.
What do you hope to achieve in this role?
I hope to improve the communication GPs have with the hospital and vice versa through the implementation or re-enforcement of systems linking GPs and their patients to the hospital system.
From a macro perspective, I hope to simplify two-way communication. From a micro perspective, I hope to provide GPs with a direct line to the doctors working within the hospital.

Why is it important to you to deliver better healthcare for regional communities?
It's been well documented that rural people face several challenges at a systems level to access the same level of care as their urban counterparts. Thus, the greatest impacts on the delivery of care will occur by working on the systems rurally.

Why do you think it's important to improve the way primary care, GPs and hospitals deliver care to patients?
All of the above should always be improving, otherwise we are suggesting that the system is perfect.

Finally, what are three things that motivate you each day?
By making a difference at a macroscopic level I know that these changes (for better or worse) are being felt at the microscopic level, and knowing that we all work with the best interests of the patient at heart.
To get in touch with Dr Smoll, you can email him at snswlhd-GPLOEurobodalla@health.nsw.gov.au or call him on 0436 685 143.