Meningococcal ACWY vaccine for adolescents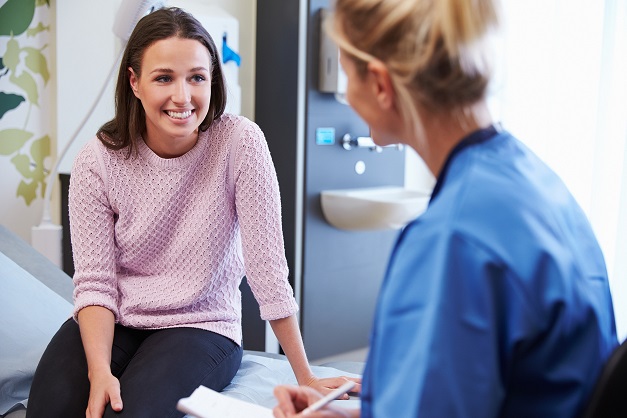 Meningococcal disease occurs when meningococcal bacteria, invades the body and causes serious disease.
Adolescents from 15 years of age are at increased risk of meningococcal disease and are more likely to spread the bacteria to others.
Although the majority of people will recover, if the infection is diagnosed early, the disease can cause complications that may result in permanent disabilities through loss of limbs, deafness, blindness, scarring, kidney or liver failure and can even cause death.
The meningococcal ACWY vaccine provides protection against four types of meningococcal disease, including two types which have become more common in Australia in recent years, caused by the type W and Y bacteria.
The vaccine is available for free through the National Immunisation Program to:
year 10 students (aged 14–16 years) through school-based immunisation programs
adolescents aged 15-19 who missed receiving the vaccine at school through their GP or primary care provider.
Students eligible for a free vaccine will receive a consent form from their school. This consent form must be signed by a parent or guardian and returned to the school before a vaccination is provided.
Individuals who did not receive the vaccine at school should speak to their GP or school-based immunisation provider about how they can catch up. The vaccine is free up to 19 years of age.
The Department of Health has developed a range of materials to support uptake of the vaccine. These materials are available at www.health.gov.au/immunisation.