National Cervical Cancer Awareness week 2021 – It's time to catch up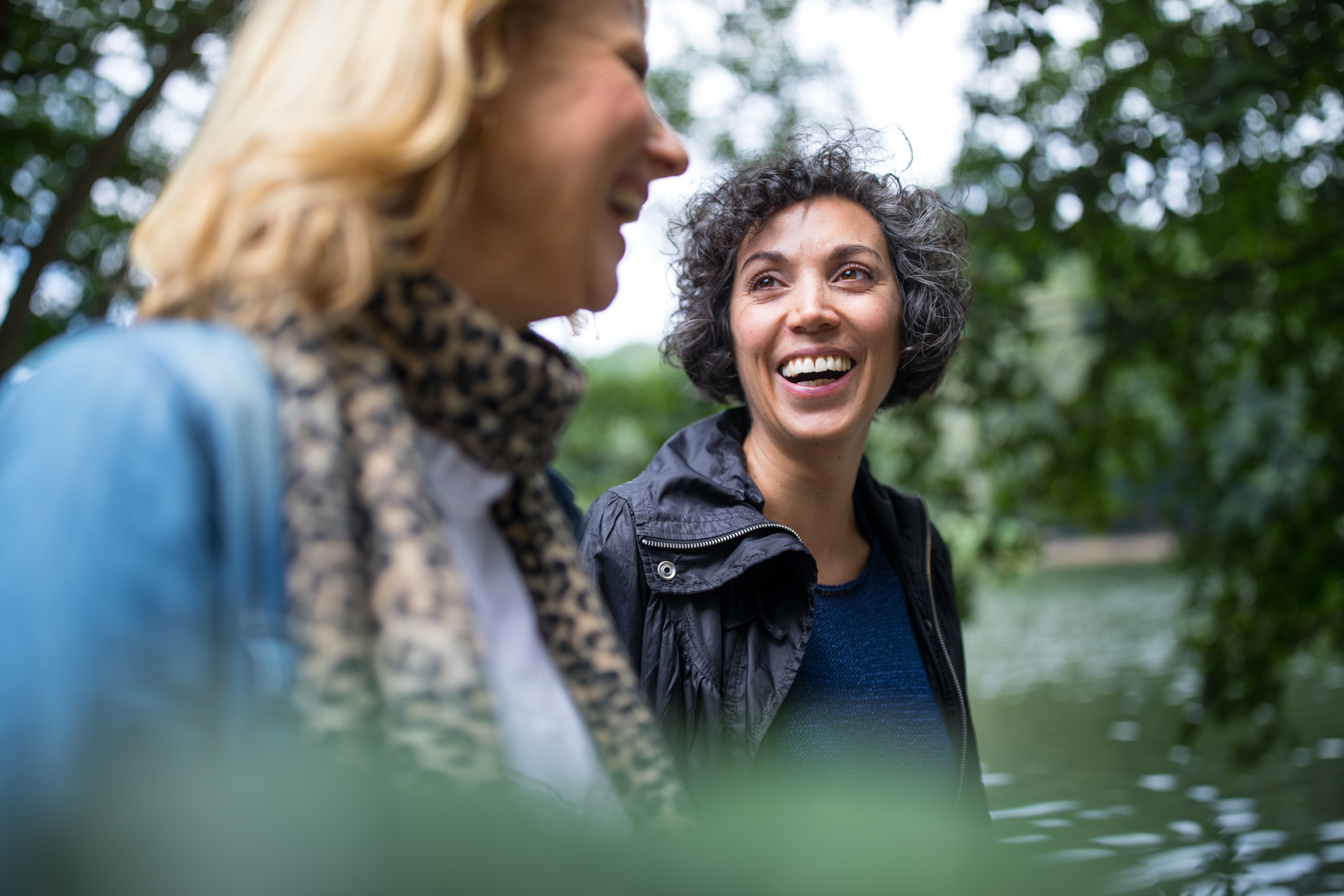 November 8-14 is National Cervical Cancer Awareness Week. The theme of the week will build on last year's message and encourage women aged 25-74 that it is "time to catch up".
With the uncertainty and impact of the pandemic, more and more women (and those with a cervix) have fallen behind in keeping up-to-date with their cervical screening this year. The World Health Organisation's Vision is of a world where cervical cancer is eliminated as a public health problem by 2030.
Health Providers can check patients' cervical screening histories and update records on the National Cancer Screening Register (NCSR) in real-time by accessing the Healthcare Provider Portal or through Best Practice or Medical Director. For information about how to set this up go to NCSR | Healthcare providers accessing participant data through the NCSR.
For health professionals looking for additional information and resources relating to cervical screening, please visit your relevant local HealthPathways site: