National Cervical Screening Program Update Expansion of self-collection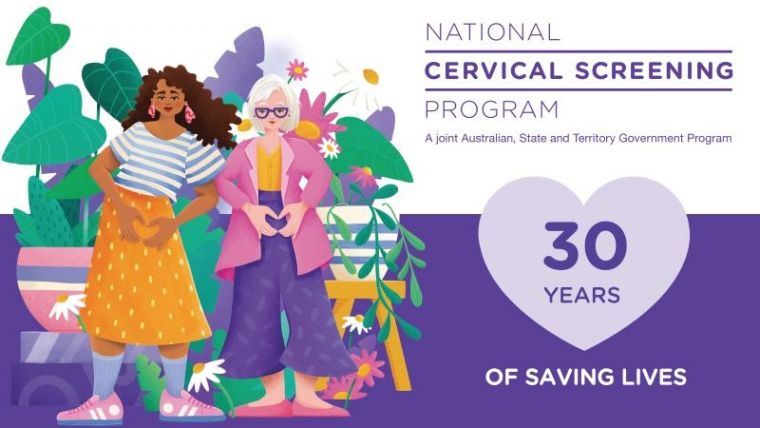 All women under the National Cervical Screening Program (NCSP) will be able to self-collect their own screening sample from 1 July 2022. Details of this announcement can be found here.
This change means that self-collection will be available to all women and people with a cervix under the NCSP and will no longer be restricted to under-screened or never-screened women.
This change is supported by evidence showing that HPV tests performed on self‑collected vaginal samples are as safe and accurate as HPV tests performed by a clinician.
More detail can be found in the information sheet here.
The Department of Health will continue to engage and provide further information to key stakeholder groups. More detailed communications, education material and clinical guidance will be developed and shared as we approach 1 July 2022.