New app helps parents to 'Save The Date To Vaccinate'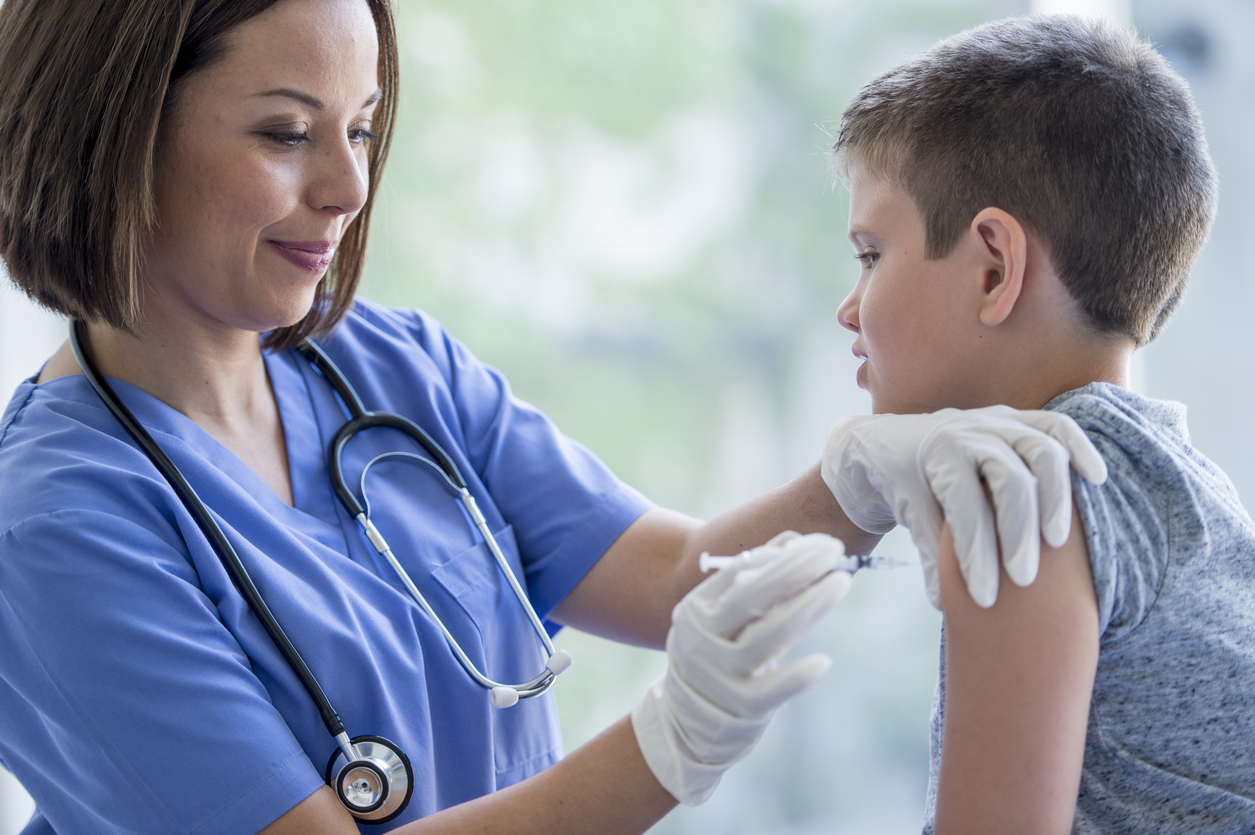 On-time vaccination is a child's best protection against serious diseases. If children are not up to date with their vaccinations, it can also impact enrolment in child care and access to family assistance payments.
NSW Health has released an improved Save The Date To Vaccinate app. This free app helps parents and carers stay on top of their child's immunisations by creating a personalised immunisation schedule and helpful reminder notifications for when their child's vaccinations are due.
The app makes it easier to keep kids protected from serious preventable diseases, which also protects the broader community. In NSW, over 94% of children are fully immunised - but 95% is necessary for sustained control of vaccine preventable diseases (known as 'herd immunity').
The free Save The Date To Vaccinate app can be downloaded on Apple or Android devices here.

We encourage you to make your patients and networks aware of this vaccination reminder tool.