New Home Care toolkit to support people at end of life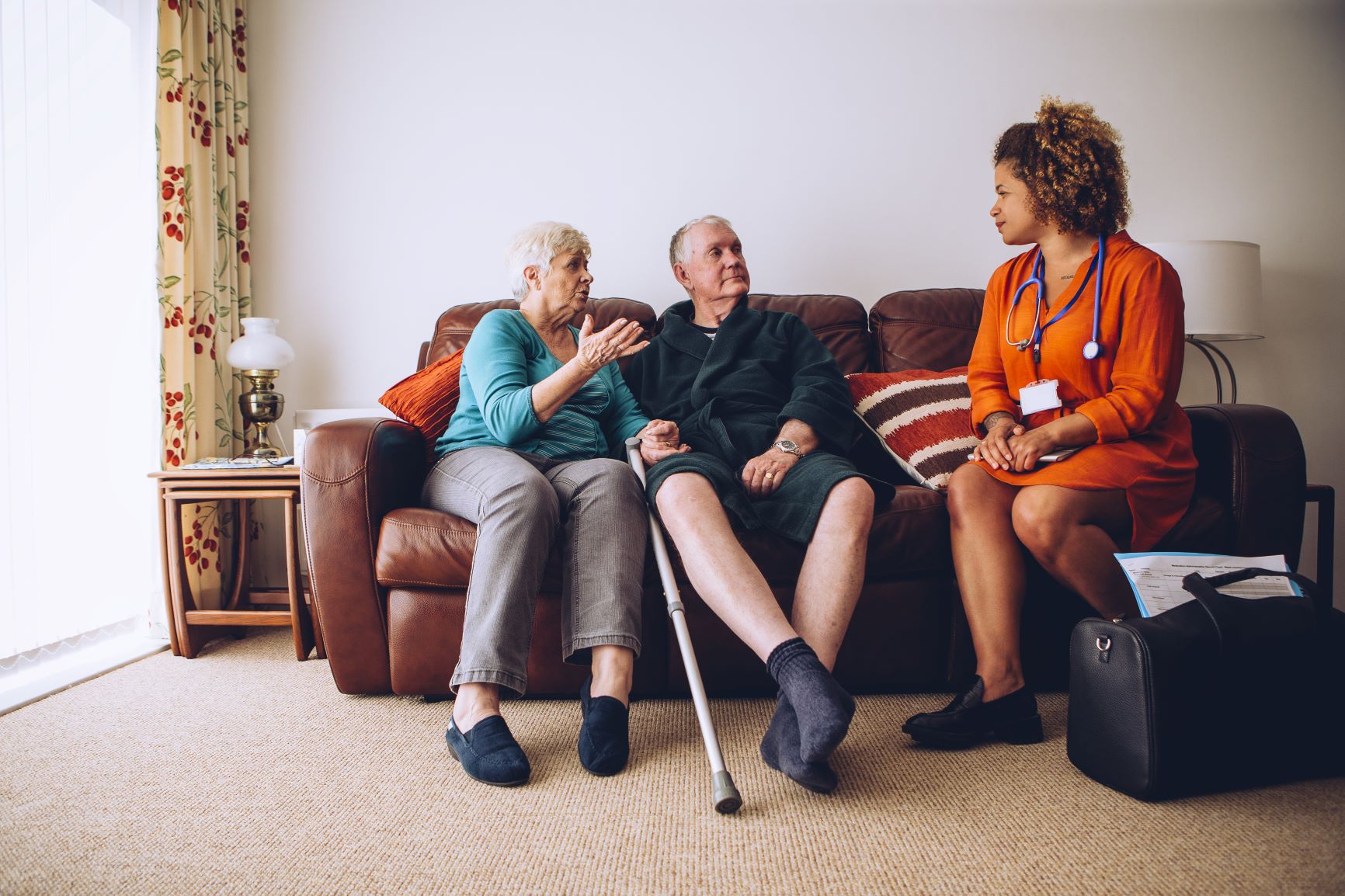 Does your service have systems in place to meet the aged care standards relating to end of life care and advance care planning? Do you have quality improvement processes for end of life care?
The End of Life Directions for Aged Care (ELDAC) website contains a Home Care toolkit developed by the University of Technology Sydney with palliative and aged care experts.
The toolkit aims to assist staff working in aged care services. It provides information on supporting patients at home, with resources on providing palliative care and advance care planning.
The toolkit can be accessed here. For further information, call the ELDAC Helpline (1800 870 155).
Consider checking the New Palliative Care Patient pathway on Illawarra Shoalhaven HealthPathways or the Palliative Care Community and Support Services pathway on ACT & Southern NSW HealthPathways for localised information, including details specific to Aboriginal and Torres Strait Islander peoples, and culturally and linguistically diverse populations.