New My Health Record resources for practice managers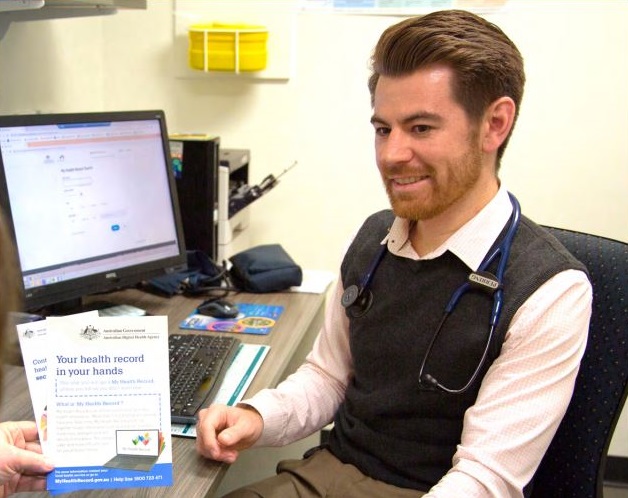 Since February 2019, My Health Record has expanded to every 9 out of 10 Australians having access to their own online health records.
My Health Record can contain information such as Share Health Summaries, Hospital Discharge Summaries, Prescription and Dispense information, as well as Pathology and Diagnostic Reports. My Health Record facilitates the sharing of patient health information across health care providers, helping to support informed clinical decisions and making the patient's journey through the health system a more seamless experience.
In response to many recent changes regarding My Health Record registration and strengthened privacy and security features, The Australian Digital Health Agency and the Australian Association Practice Managers have developed a Handbook for Practice Managers and Practice Manager Registration Guide to help practice managers navigate the My Health Record system and registration process.
Should you wish to discuss My Health Record or other Digital Health initiatives in more detail, reach out to the Digital Health Team via digitalhealth@coordinare.org.au or via 1300 069 002.