New psychosocial support service for people with complex mental health needs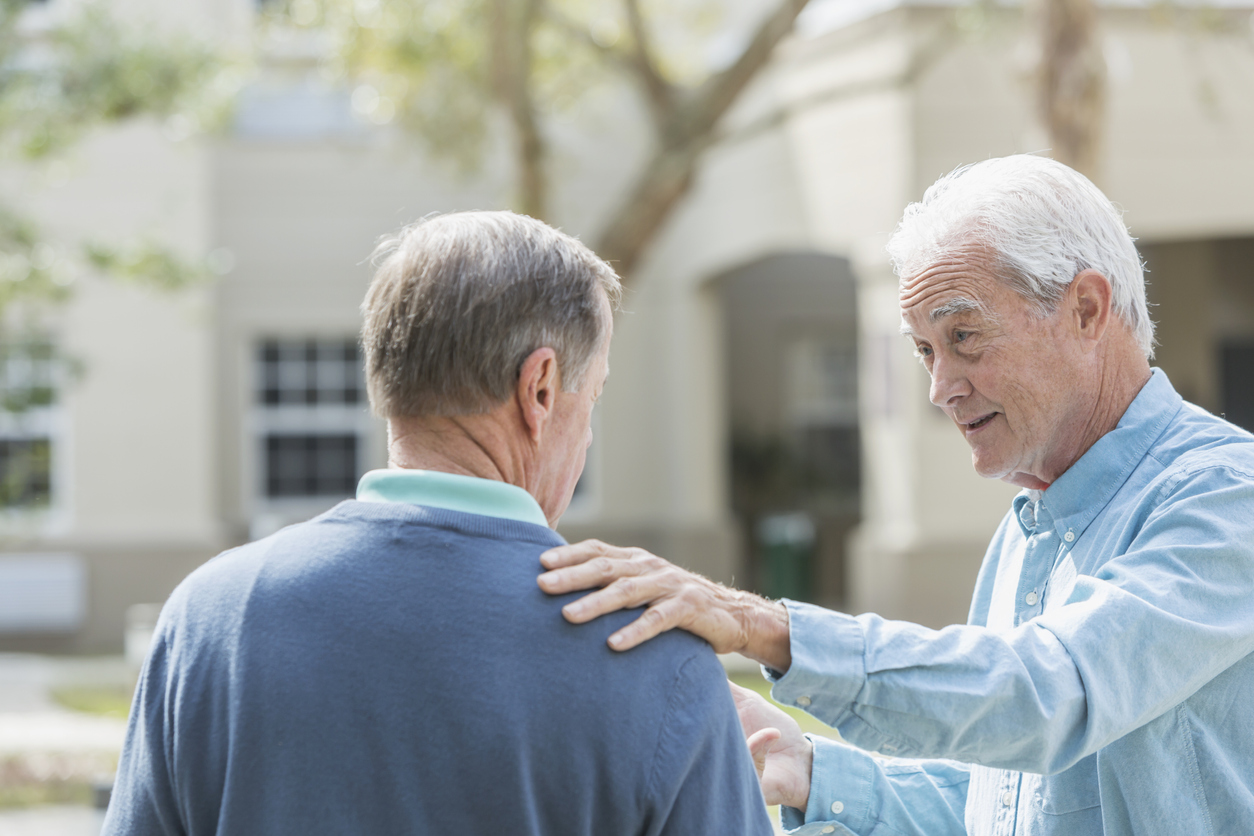 COORDINARE today announced $1.5 million in funding until June 2021 for Flourish Australia to provide a new psychosocial support service for people in South Eastern NSW with severe and complex mental health needs who are not eligible for assistance through the National Disability Insurance Scheme (NDIS).
According to Dianne Kitcher, CEO of South Eastern NSW PHN, widespread consultation with mental health consumers, carers, local service providers, health professionals and Local Health District staff was undertaken to understand the key priority support needs, and identify gaps in available services.
"The peer workforce was identified as a priority to support people to achieve their individual psychosocial recovery goals, as well as to identify, develop and support relevant community groups to facilitate the participation of consumers," said Ms Kitcher.
Peer workers have a personal lived experience of mental illness and recovery, and draw on this experience to play unique roles in encouraging and supporting the recovery of people with mental health needs.
"There is substantial evidence which shows that the quality of life of those experiencing mental illness can be enhanced when peer support is an integral part of their recovery–oriented care," she said.
After an extensive tender process, Flourish Australia was selected as the provider of the program.
"Flourish Australia has extensive experience providing psychosocial support services to people with severe mental health needs and we are looking forward to working with them," said Ms Kitcher.
"The organisation will utilise peer workers and volunteers to work together to support individual recovery goals and provide group programs with a strong focus on stepped care and recovery principles.
"They have a strong presence and understanding of the South Eastern NSW region with offices in Wollongong, Nowra, Ulladulla, Batemans Bay, Bega, Queanbeyan and Goulburn. They also have a well-established peer workforce and wide-ranging connections with other relevant services," she said.
The new service recently commenced operations. Anyone interested can contact Flourish Australia on 1300 779 270.
This service is supported by funding from the Australian Government through the PHN Program.