New year and new place for headspace Batemans Bay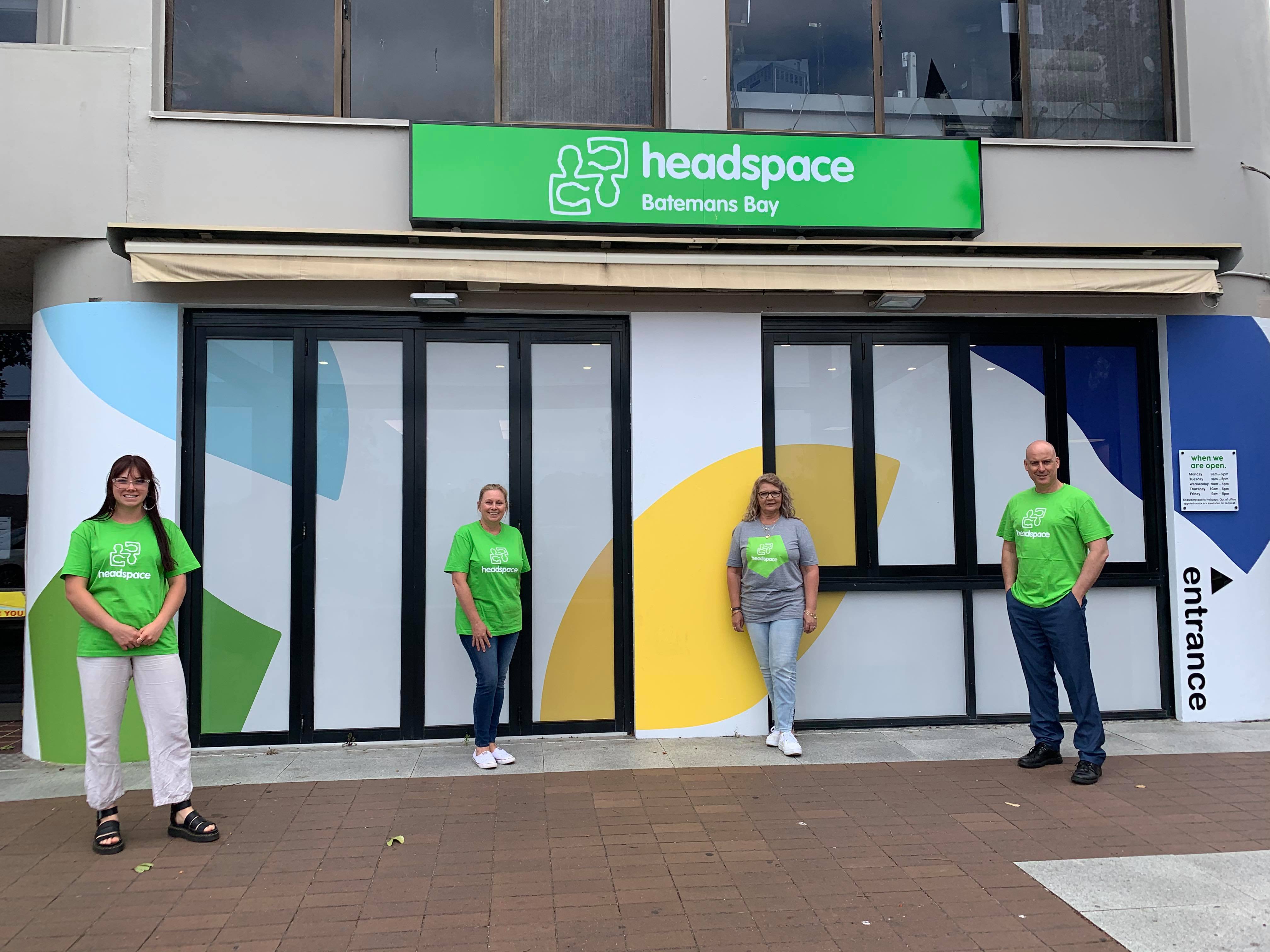 Young people living in the Eurobodalla now have access to a permanent facility providing face-to-face youth-friendly, confidential mental health and wellbeing services. This is the next exciting step to ensuring the continuity of care and resources for young people (12-25 years) living in the region.
It's the result of a great partnership between COORDINARE South Eastern NSW PHN, Relationships Australia and headspace National.
Batemans Bay is the sixth headspace service in our region which all aim to improve the mental health and well-being of young people living in South Eastern NSW. This service was recently awarded to Relationships Australia Canberra & Region.
The centre is located at 1/11 Clyde Street, Batemans Bay.

It's open 9am-5pm (Mon, Tue Wed & Fri) and 10am-6pm (Thu).

Walk-in appointments are available or for bookings call 1800 718 383 / email info@headspacebatemansbay.org.au.
An official opening is planned for later in the year, with more details on the expanded service delivery and support programmes to come. You can find out more here.