NSW Rural Doctors Network Honours three local primary health professionals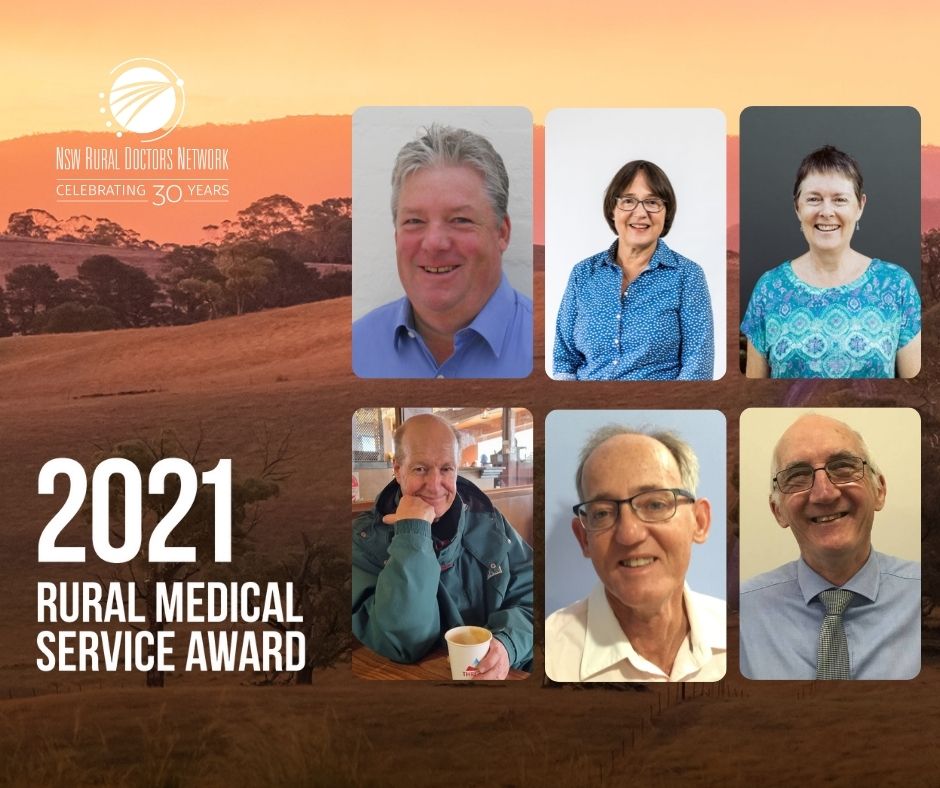 Two Shoalhaven GPs, Dr Vicki McCartney and Dr Jamie Starkey, have been awarded 2021 Rural Medical Service Awards for outstanding service for more than 35 years to the Shoalhaven region by the NSW Rural Doctors Network (NSW RDA). Meanwhile Goulburn-based practice manager and part practice owner, Kim Weeks has been awarded a Rural Health Service Award for more than 20 years of service in Goulburn.
Dr Vicki McCartney is part of a female trio that established their own general practice in 1998 in the Shoalhaven, which has now grown and evolved into a second practice.
As I have aged my fields of expertise have also changed, this has been a constant but rewarding challenge," said Dr Starkey.