Funding to support palliative and end of life care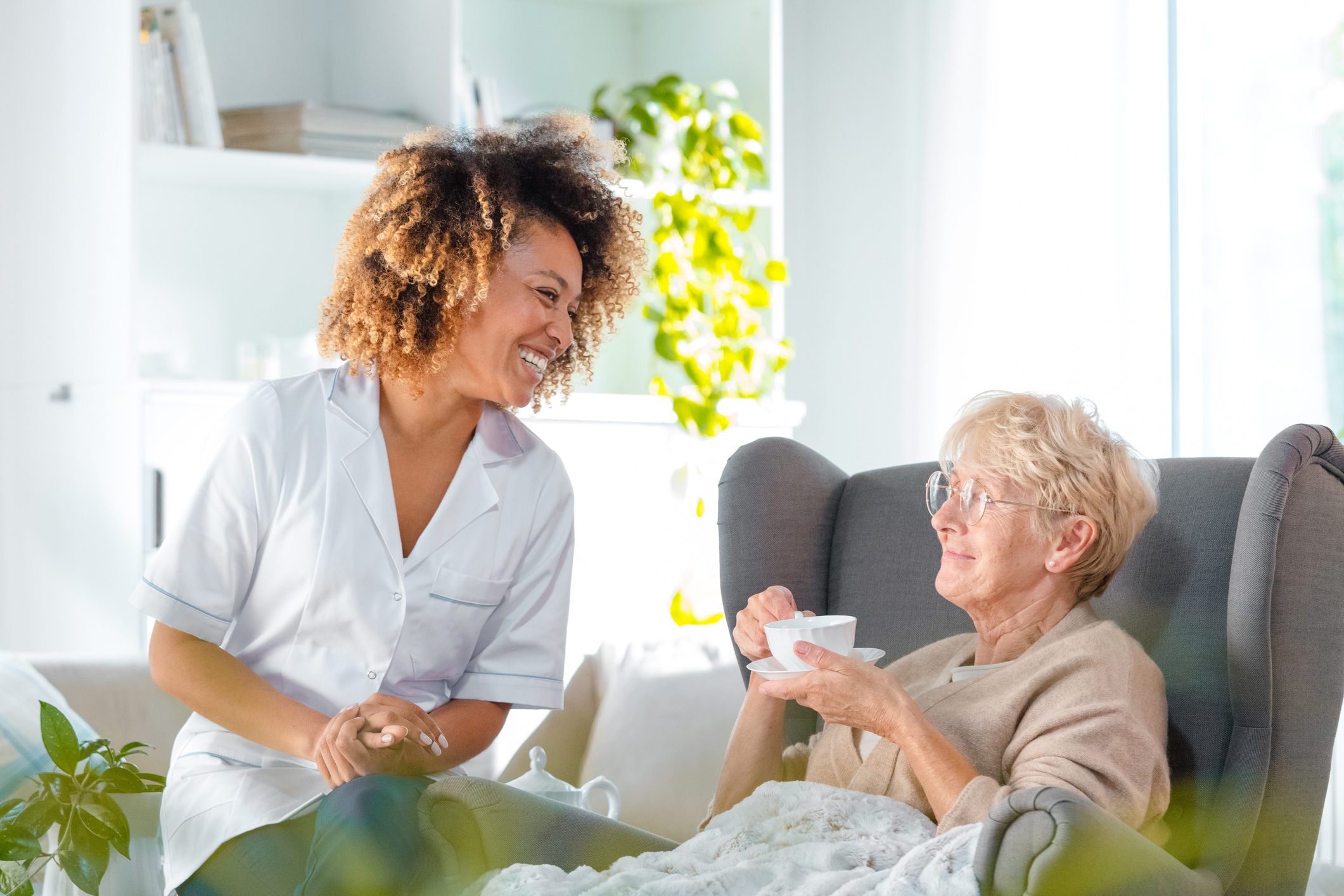 COORDINARE has recently announced funding to support two initiatives for palliative and end of life care.
Enhancing Palliative and End of Life Care in Residential Aged Care Facilities
COORDINARE has funded Palliative Aged Care Consultancy Service (PACCs) to enhance palliative and end of life care in Residential Aged Care Facilities (RACFs) in the SE NSW Region.
PACCS is a palliative care and complex pain management service, providing consultancy and education to RACFs across NSW. It offers an evidence-based model of clinical nurse consultant-led palliative care for aged care residents. It also offers knowledge exchange, upskilling and education programs for aged care staff. The programs aim to increase the confidence and capacity of aged care staff in caring for their residents.
As a part of the project, PACCS will conduct regular needs rounds with 17 RACFs in our region. The rounds involve regular meetings with key RACFs staff, facilitated by a palliative care clinical nurse consultant, who has expertise in working in the aged care setting. The hour-long meetings focus on identifying and discussing residents who are at risk of dying in the next 6 - 12 months and ensure that there is an adequate plan in place.
To support the RACFs staff, PACCS is also running Masterclasses which offer mentoring, knowledge sharing, and case study review to help aged care staff learn the fundamental principles of palliative care. They encourage care staff to be able to practice and translate new knowledge into their daily caring role. Topics covered include:
recognising and managing the deteriorating resident.

pain assessment and management.

communication including family conferencing and difficult conversations.

end of life/actively dying symptom management, including sensitive communication.
Adapting to the current COVID 19 environment, palliative care needs rounds and Masterclasses are currently being conducted via Zoom.
For further information contact Samantha Karmel at COORDINARE at skarmel@coordinare.org.au or Wendy Gain at wendyg@paccs.org.au\
Building capacity in the community pharmacy setting
COORDINARE has funded the Pharmaceutical Society of Australia to increase pharmacists' awareness and use of the Core Palliative Care Medicines List for NSW Community Pharmacy. NSW Health identified a need to improve medicine access for patients who choose to spend their last days of life in the community.
As a result, the Core Palliative Care Medicines List for NSW Community Pharmacy was developed. This list does not restrict which medicines can be prescribed for individual patients but is one approach which will allow community pharmacies to anticipate the medicines most likely to be prescribed, and allow prescribers to anticipate the medicines most likely to be readily available in NSW community pharmacies.
The project aims to build practitioner knowledge and skills of palliative care management through education and practice support, further strengthening the multidisciplinary network in each region by enhancing pharmacist involvement in care coordination. Training will focus on the Core Palliative Care Medicines List, the Last Days of Life Toolkit, NSW Ambulance Authorised Care Plans and the Caring@home program.
Pharmacy leads will then reach out to pharmacists in their region to support the development of their skills and knowledge surrounding palliative and end of life care. This project is being rolled out in three regions of South East NSW including the Illawarra, Shoalhaven and Goulburn. The following pharmacy leads have been appointed to undertake this work:
For further information, contact Samantha Karmel at COORDINARE at skarmel@coordinare.org.au or project pharmacist Megan Tremlett at Megan.Tremlett@psa.org.au