Pre-orders for flu vaccine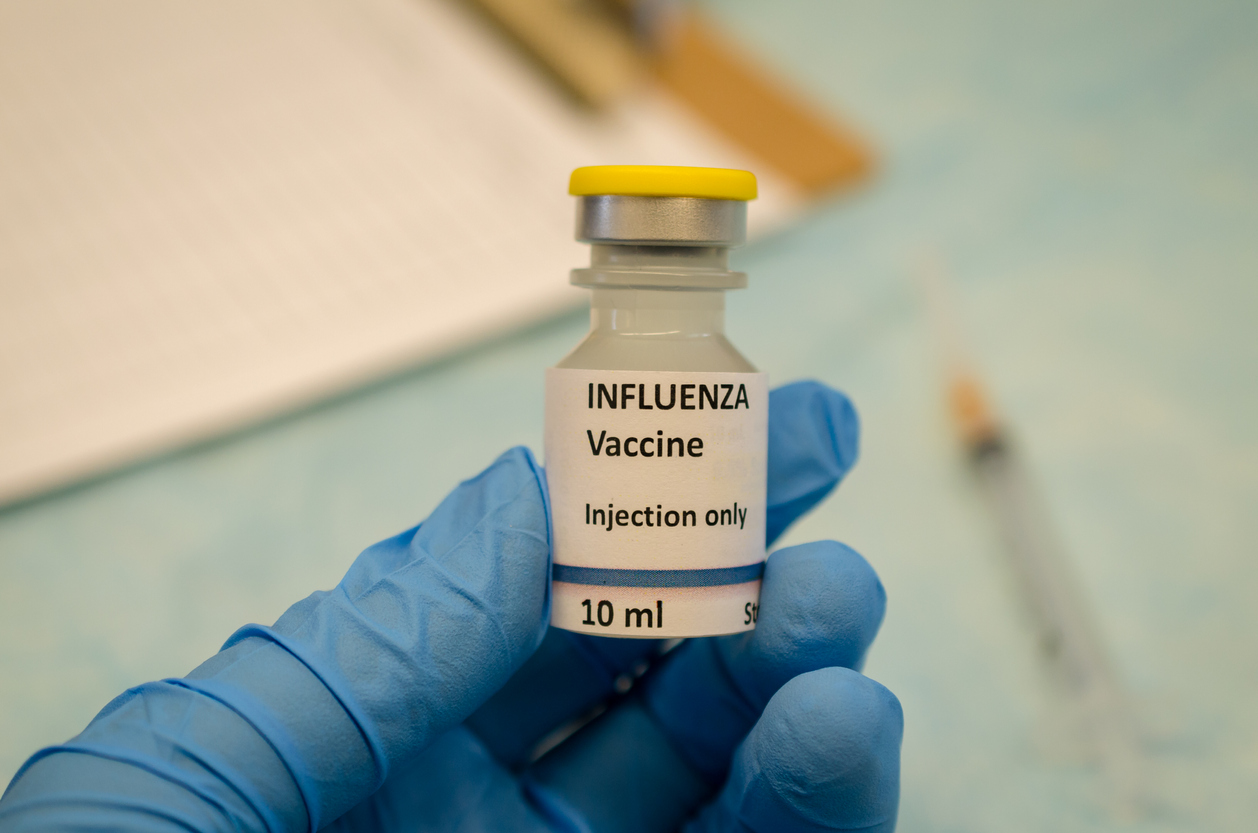 Pre-orders for flu vaccinations through the online ordering system are now available in South Eastern NSW.
It is anticipated that distribution of ordered vaccines will commence in April when vaccines have been received from the Commonwealth. You can pre-order here: https://nsw.tollhealthcare.com
In addition, the NSW Health flu immunisation page details the vaccines available under the NIP, NSW programs in 2019 and changes to programs.
The webpage also has a link to the Immunisation Provider Toolkit and other resources to assist providers in ordering and managing influenza vaccines.
Please contact ISLHD Public Health Unit on 1300 066 055 or (02) 4221 6700 - or Goulburn Public Health on (02) 4824 1834 if you have any questions.
There have been some minor updates to the NSW Immunisation Schedule (March 2019), which is available here.
The What are the changes to the Immunisation schedule on 1 July 2018 FAQs have also been updated to past tense - available from the immunisation homepage under Childhood Vaccination.