Raising awareness for Q fever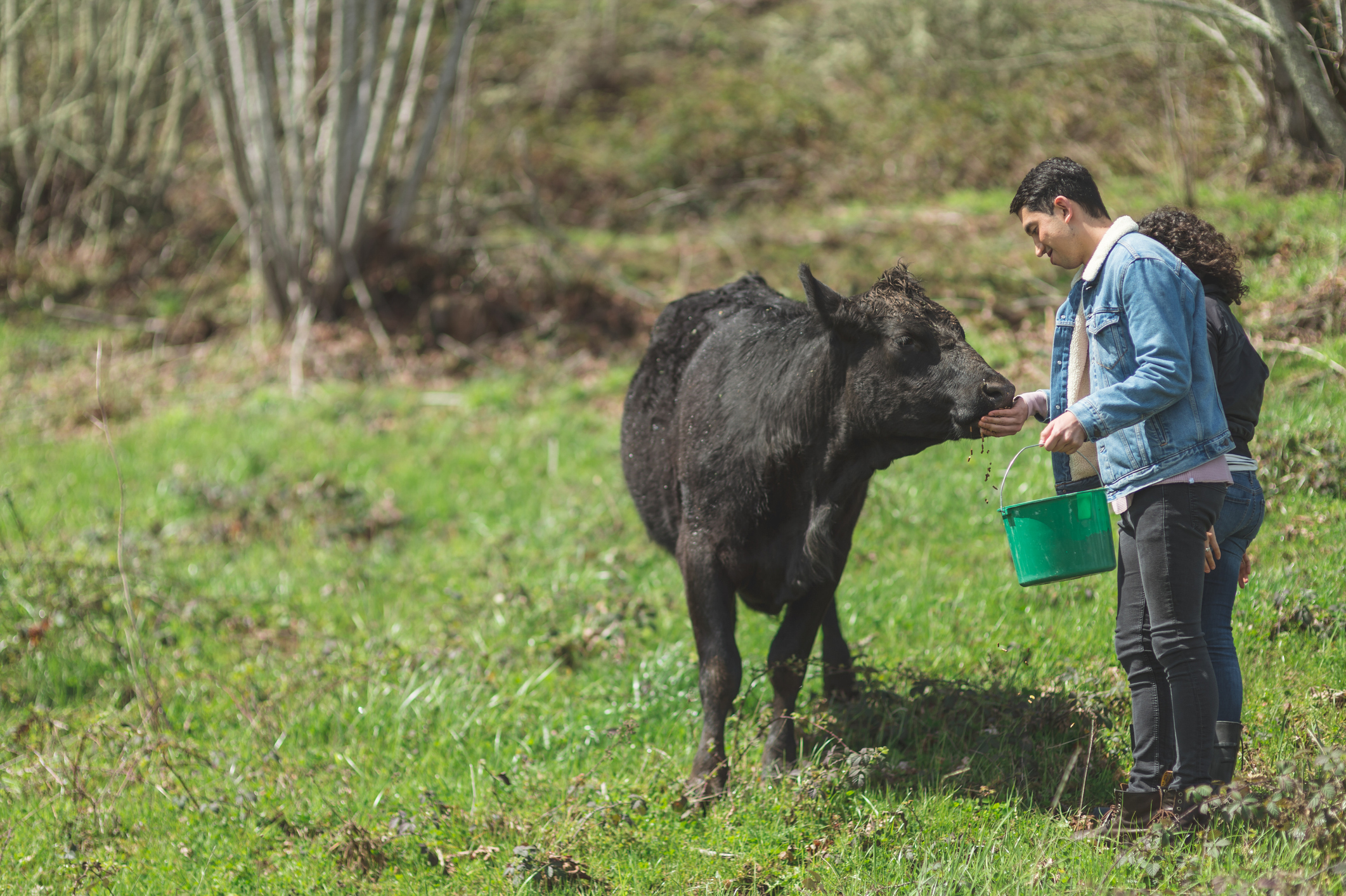 NSW Health have launched an awareness campaign for Q fever, which tends to be more prevalent in regional and rural communities.
In consultation with an expert panel, NSW Health has developed the online module Q fever – early diagnosis and vaccination, accredited with Australian College of Rural and Remote Medicine (ACRRM) for 2 core continuing professional development points.
This is available now, and free for all ACRRM members and subscribers.
Doctors in NSW can access the course for free, courtesy of Health Protection NSW. The access code is NSWGP18.