Roger, Jo and Justin's COVID Vaccination Story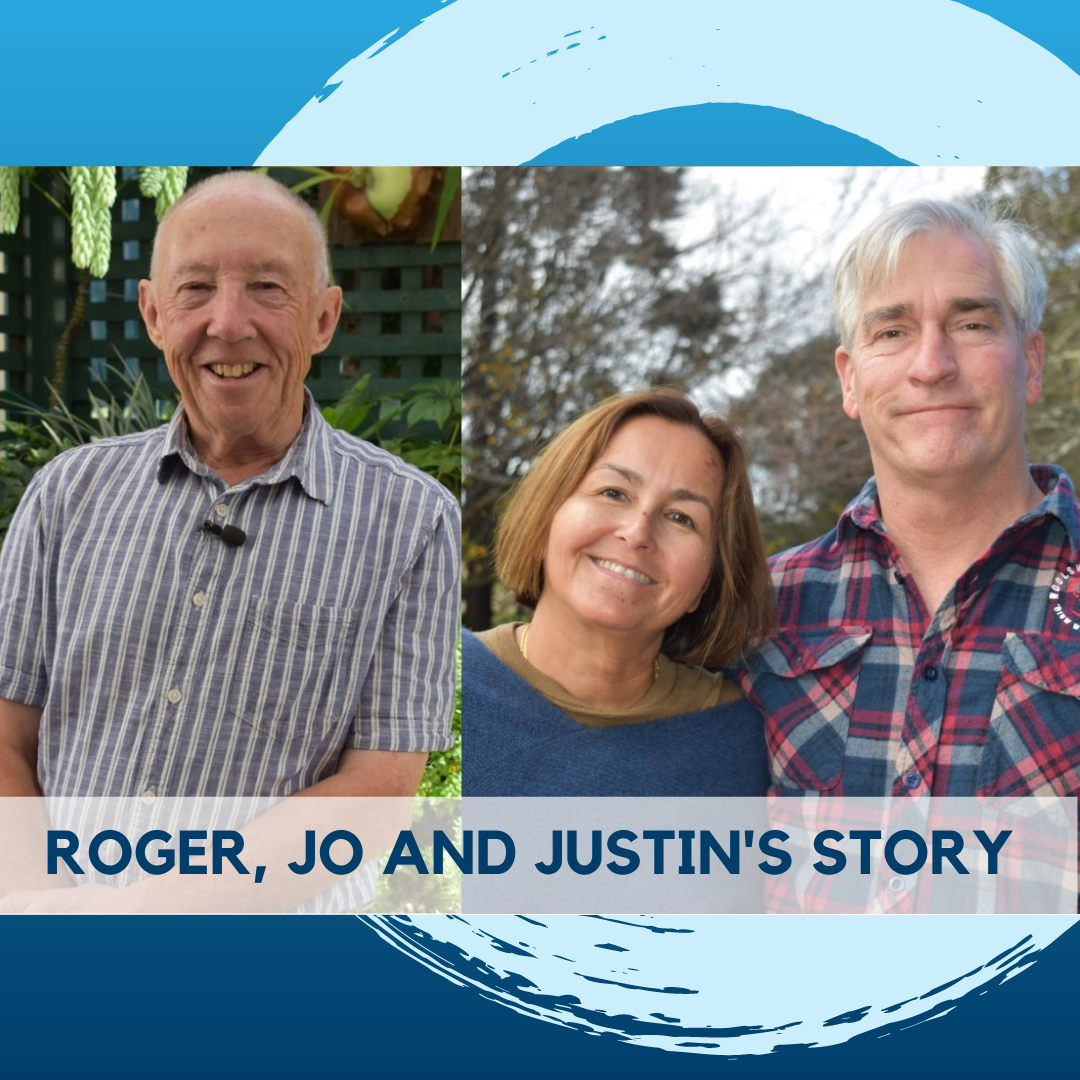 Over 150 general practices in South Eastern NSW are administering COVID-19 vaccines, as part of the Federal Government's vaccination roll-out strategy.
It has been nearly 12 weeks since Jo Lill received the COVID vaccine at her local general practice and she intends to get her second dose of AstraZeneca.
"I talked to a few of my friends, some are GPs and others are in the medical profession and they all agreed that the COVID vaccines are safe and it was necessary for us to get vaccinated. In the end, it was an obvious choice," said Jo.
"The COVID-19 vaccines are being supplied free by the government, there is plenty of information to educate yourself with, I can't see why anyone would choose not to get vaccinated," she said.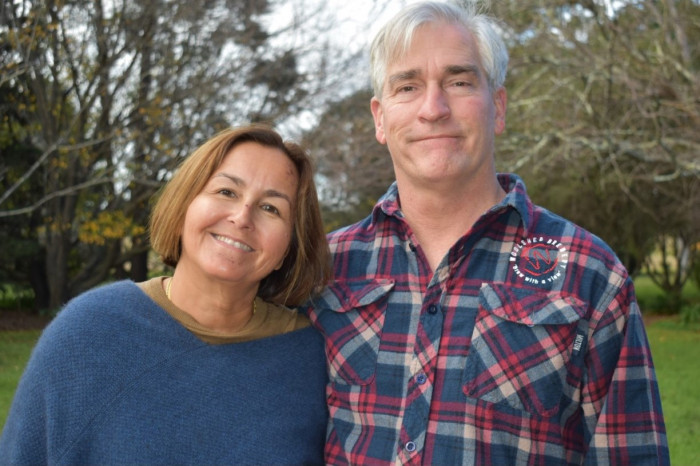 (Pictured: Jo and Justin Lill)
According to Dr Anoop Jalota, General Practitioner at Warrawong Accident and Medical Centre: "The COVID-19 infection is a killer and we are very lucky and very fortunate to have a set of three vaccines we can choose from right now.
"Getting vaccinated now will save lives, save hospital admissions and save us from spreading COVID-19. The sooner we can vaccinate, the sooner we'll be coming back to the near normal," said Dr Jalota.
"If you've had the first vaccine and if you had no reaction to the first vaccine it is safer and more efficacious to have the second dose of AstraZeneca," Dr Jalota said.
Justin Lill has had his first dose of AstraZeneca and intends to keep his appointment for his second dose.
"I felt fine after the first dose. About ten hours after the injection I felt mildly unwell for about four hours but after that I felt fine," Justin said.
"As a community, I think we've all got a responsibility to get vaccinated. At the end of the day, the overall picture is trying to get this thing solved throughout the whole world. And the only way that is going to be done is by being vaccinated. A bit like polio, a bit like smallpox, this is a similar thing," said Justin.
Roger Cooper is aged over 70 and is now fully vaccinated for COVID-19. "You don't get to my age without having a lot of vaccinations and thinking a lot about the benefits and risks.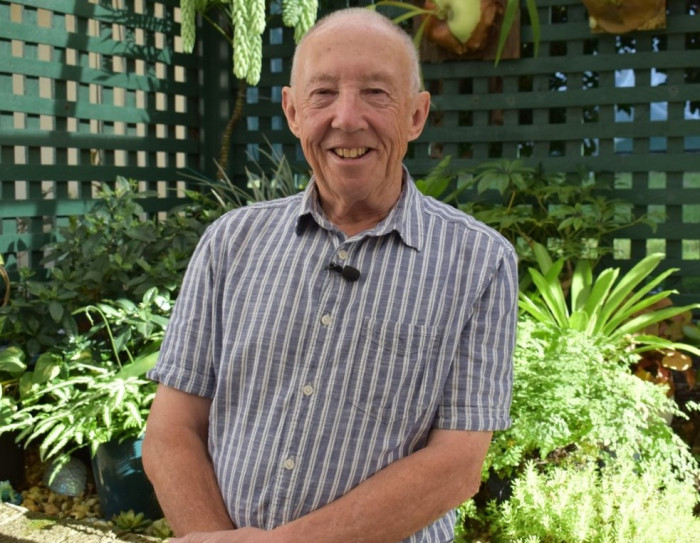 (Pictured: Roger Cooper)
"I was of the generation that got the first vaccines against polio. There would be a lot of people who wouldn't be living with the impacts of polio, or even still alive today if that vaccine had been available earlier. We wouldn't have the society we have without vaccination," Roger said.
You can find out more about Roger, Jo and Justin's COVID-19 vaccine experience by watching the video below!
You can check your eligibility for the COVID-19 vaccines here.
If you have concerns about the COVID-19 vaccines speak with your GP or general practice or call the National Coronavirus Helpline on 1800 020 080, and ask for an interpreter if needed.