Seven linkage strategies that can improve quality of care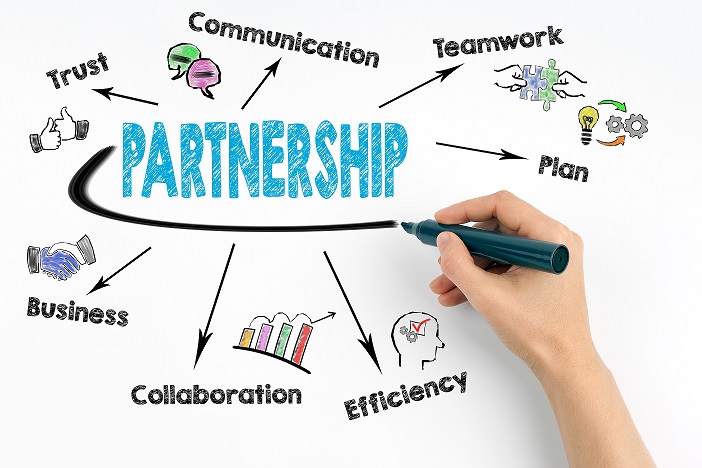 A systematic literature review previously conducted at QUT revealed early evidence that seven linkage strategies have the potential to improve service and client outcomes in aged care.
ELDAC (End of Life Directions for Aged Care) is using these strategies to create mutually beneficial partnerships between aged, specialist palliative care and primary care services, following successful case studies.
If you're interested in using these strategies, find out more on the ELDAC website or email eldacteam1@qut.edu.au to get involved.