Speeding up the process to get doctors to bushfire-affected communities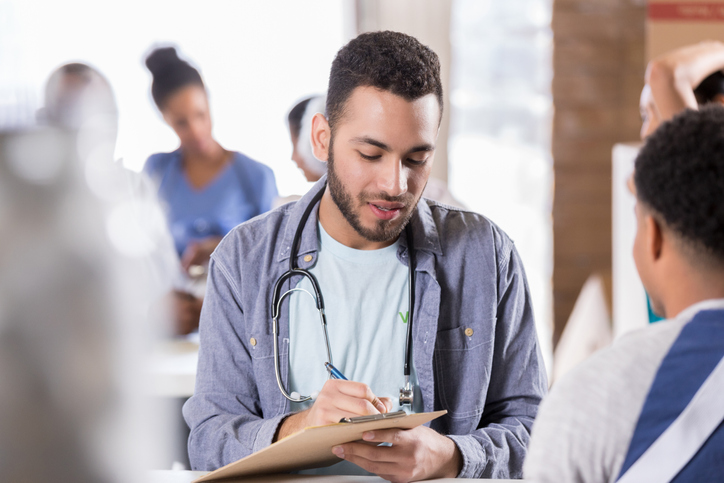 The Australian Government has announced emergency protocols to ensure GPs and allied health professionals can access bushfire-affected communities where they are needed the most.
The Department of Health and Department of Human Services will prioritise all applications from doctors who want to work in medical practices in bushfire-affected communities.
Doctors and allied health professionals can work at a new practice for up to two weeks, using their existing Medicare provider number.
After two weeks they must get a Medicare provider number for their new location. The process is immediate using the Health Professionals Online Service.
Restricted doctors, such as those who trained overseas, are eligible for six-month 19AB exemptions to support bushfire-affected communities, while they can also apply for 3GA placements through their Rural Workforce Agency.

Restricted doctors will need to submit a paper-based application form for a new Medicare provider number. To ensure it is prioritised, GPs should include a short covering letter detailing that it is for a bushfire-affected area.
Health professionals wishing to offer support to bushfire-affected areas in South Eastern NSW can contact NSW Rural Doctors Network via the website or call (02) 4924 8001.
For more detailed information about this announcement, see the Department of Health media release.