Stay well with asthma this winter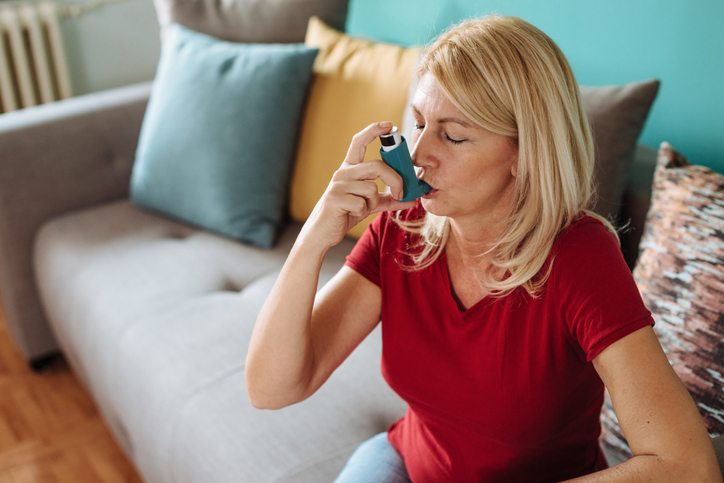 Help your patients stay well with asthma this winter and register for your free Asthma Health Professional Pack.
Many people experience an increase in asthma symptoms and find their asthma harder to control during winter.
Among adults and children with asthma, emergency department presentations and hospitalisation rates peak during the winter months which is likely due to the increase in respiratory infections and the annual winter flu season.
Health professionals play a critical role in providing information and support to people with asthma during this time. Visit asthma.org.au/winter-asthma for more information on how Asthma Australia can support your patients to better manage their asthma over winter.
To register to receive a free Asthma Health Professional referral kit, click here.
For additional support, patients can speak with an Asthma Educator by phoning 1800 ASTHMA (1800 278 462) or for a more comprehensive asthma self-management referral, the COACH Program® is an option.