Stepping On Program in Southern NSW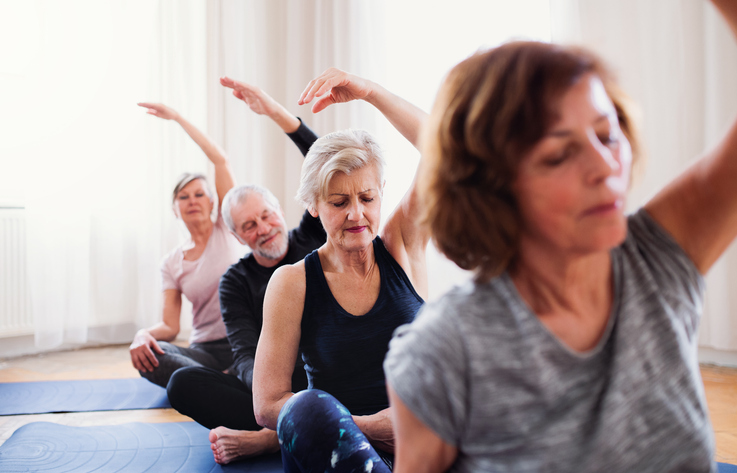 The Southern NSW Local Health District (SNSWLHD) falls prevention program 'Stepping On' will be run in Eurobodalla, Cooma, Queanbeyan, Yass, and Goulburn in 2020.
This free, community-based program is considered to be one of the most effective falls prevention initiatives, giving older people the confidence and independence to undertake their everyday activities safely.
When and how does it run?
every week for 7 weeks
2 hours, including morning tea break
follow up phone call 2 weeks after program and group catch up 2 months after
strength and balance exercise program and guest presentations from health professionals covering a range of topics, including: reducing home hazards; moving safely in the community; safe footwear; vision; nutrition; and medication management.
Inclusion criteria:
adults aged over 65 years who have had a fall in the past year or have a fear of falling

independent with or without a walking stick

cognitively intact.
Exclusion criteria:
uses a walking frame indoors
dementia with inability to learn / participate in adult education program
severe neuromuscular conditions.
To make these classes viable SNSWLHD needs 13-15 registered participants per program.
If you have any patients who meet the program criteria and who you think would benefit from the falls prevention program, SNSWLHD is currently taking referrals.
To refer a patient, please call Central Intake on 1800 999 880.
Consider checking the Aged Care and Community Care Referrals pathway on ACT & Southern NSW HealthPathways for localised information.