Suicide affects everyone – learn how to help those around you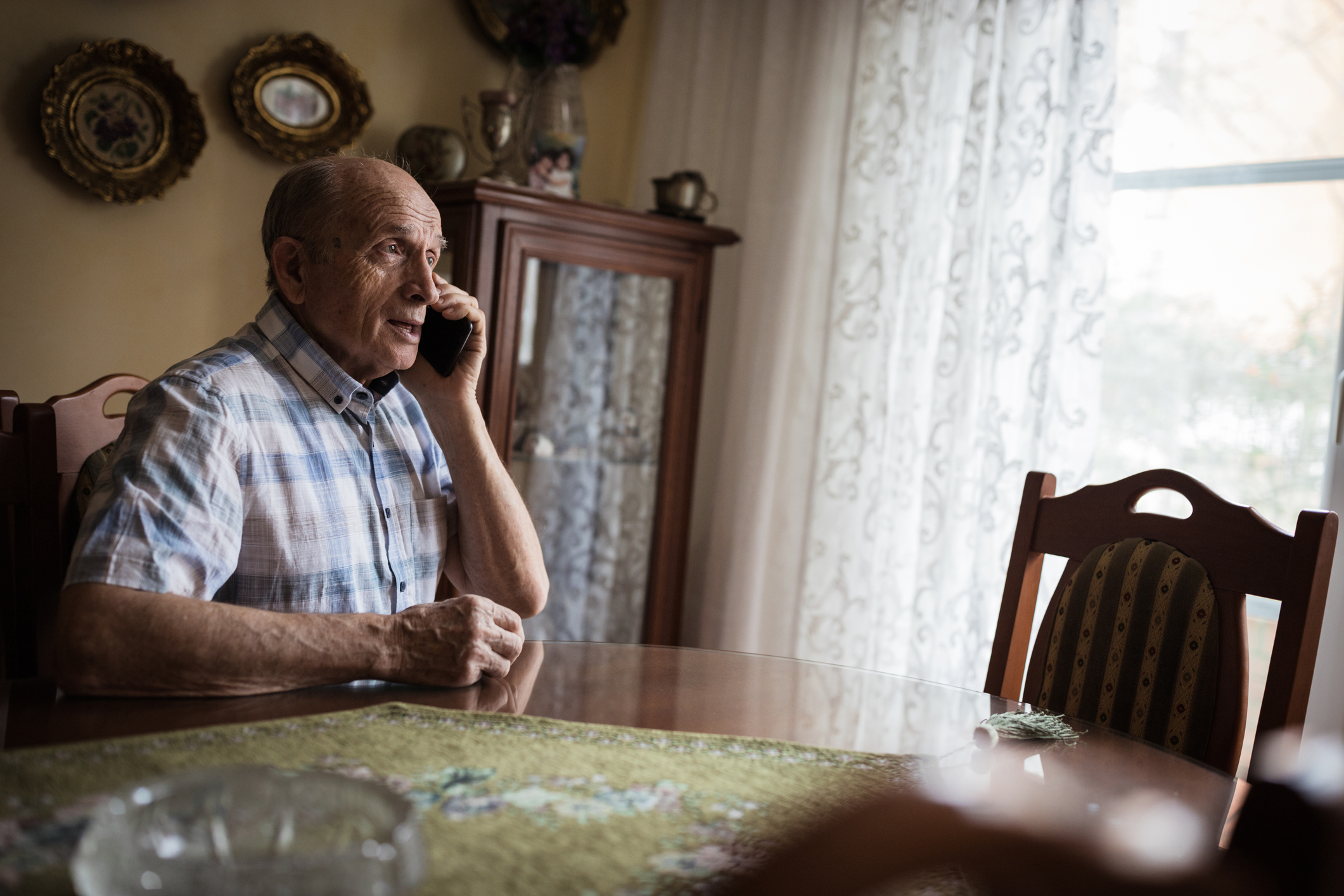 This year has tested our resilience with impacts of the drought, bushfires and COVID-19 affecting people in varying ways. Whilst there are many support options available for people in these difficult times, COORDINARE – South Eastern NSW PHN is pleased to announce free training to help you become suicide aware to support those around you.
According to Dianne Kitcher, CEO of the South Eastern NSW PHN, it can be difficult to talk about suicide and while many people want to do more to support others, they are uncertain how to help or are worried they may cause more distress.
"It's important to know there are support options available and things we can do to help others, which is why we are making free community suicide prevention training available in our region," said Ms Kitcher.
"Research shows anyone can have a positive influence on a friend, family member or work colleague they are worried about by starting a conversation and supporting them to seek help."
Question, Persuade and Refer (QPR) training is a free one-hour online course you can do to learn the three simple steps to help save a life from suicide.
"QPR training will provide you with the knowledge and skills to identify warning signs that somebody may be suicidal, confidence to talk to them about suicidal thoughts, and the ability to connect them with professional care," Ms Kitcher said.
As we all work together towards recovery across the region, both our Local Health Districts encourage their communities to become suicide aware and to understand the part they can play in reducing the number of lives lost to suicide.
"There are some simple, safe steps that you can take to identify and support someone who is struggling and we all have a role to play in helping other people," said Julie Carter, Director Mental Health Services at Illawarra Shoalhaven Local Health District.
"Taking part in training can help you feel more equipped to navigate these important conversations and to feel confident in helping a family member, friend or colleague," Damien Eggleton, Director Mental Health and Drug & Alcohol for Southern NSW Local Health District added.
To find out more about supporting those around you and completing the free online QPR training course, go to reachoutanytime.info.
If you or someone you know needs support now, please call Lifeline 24/7 on 13 11 14, the Suicide Call Back Service on 1300 659 467 or MensLine on 1300 789 978.