Supporting the 'Accidental counsellors' in the Bega Valley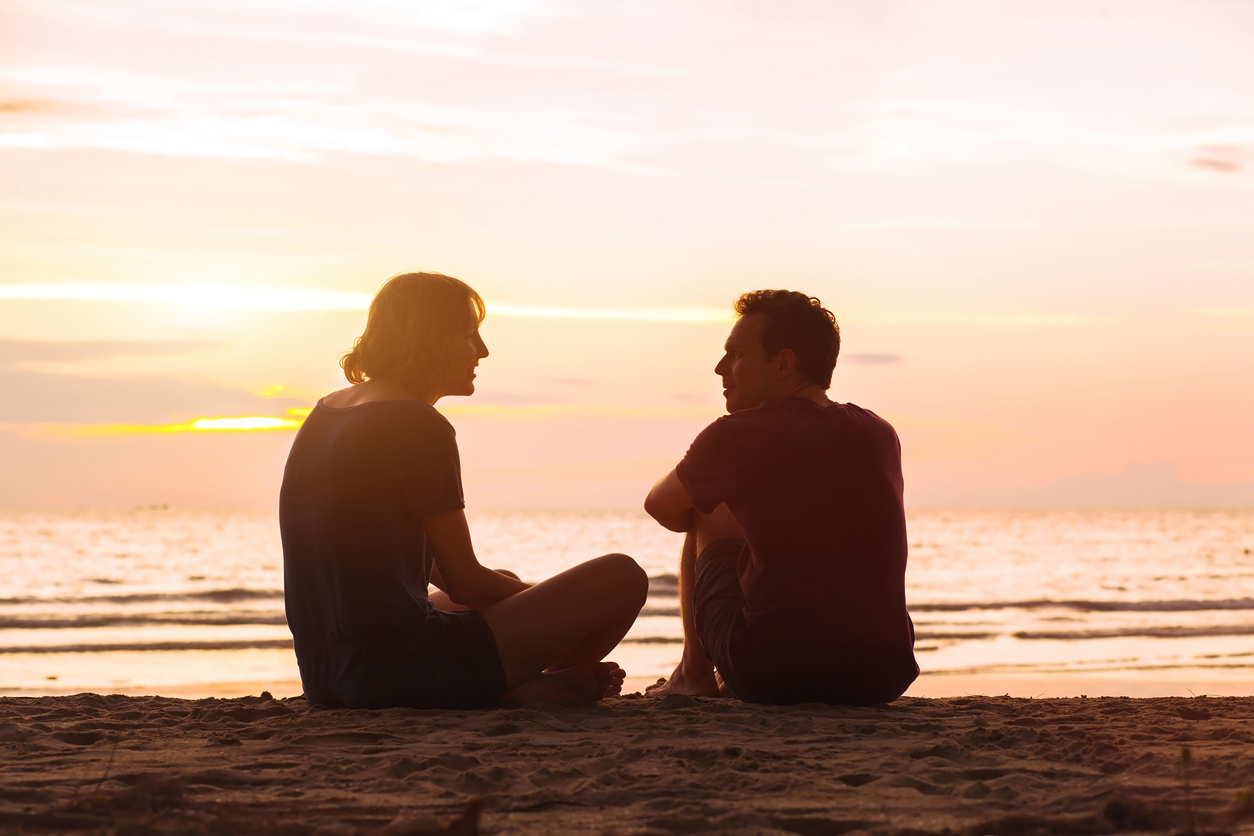 COORDINARE – South Eastern NSW PHN today joined with Senator Jim Molan AO DSC, to announce funding for a training program, titled 'Accidental counsellor'.
The program aims to assist residents within the Bega Valley to create safe and supportive interactions with their family and friends as they recover from the bushfires of 2018.
According to Andrew Gow, Acting CEO of South Eastern NSW PHN, a large number of services and agencies have contributed to recovery efforts. However, when it comes to individual wellbeing, it is often the informal support networks which help people through emotional recovery – such as family, friends and neighbours.
"Following a traumatic event such as the bushfires, everyone's experience is unique and often challenging," said Mr Gow.
"Although you may not be employed as a counsellor, you might find yourself in situations where you are required to provide support to people who are experiencing emotional difficulties or distress. You want to help, but sometimes you aren't quite sure how to respond."
To assist local residents develop a 'toolbox' of core helping skills, COORDINARE has engaged the Centre for Community Welfare Training (CCWT) to deliver the one-day workshop.
"This free workshop will provide people with a practical guide to supporting someone who is not coping or stressed. They will learn valuable skills around what to do when someone is in emotional distress, and gain the confidence to respond appropriately," said Mr Gow.
The 'Accidental counsellor' workshop will be held:
When: Saturday 23 February, 9:30 - 4:30
Where: Tathra Public School
The workshop will be facilitated by Saul Nightingale, Learning and Development Project Manager for the Southern Region at the CCWT.
Senator for New South Wales, Jim Molan, welcomed the funding announcement and the continued focus on supporting Tathra.
"Recovery from disasters such as the Tathra bushfires is never a short-term task. While the initial clean-up might be finished and homes being rebuilt, the mental trauma for those impacted is the ongoing challenge, and community support is critical for their long-term support."
Places for this free workshop are limited and registration is essential. To register or to find out further information, please contact Louise Roser on (02) 4478 8410 or email lroser@coordinare.org.au.
This program is supported by funding from the Australian Government through the PHN Program.