Increase in syphilis among women and infants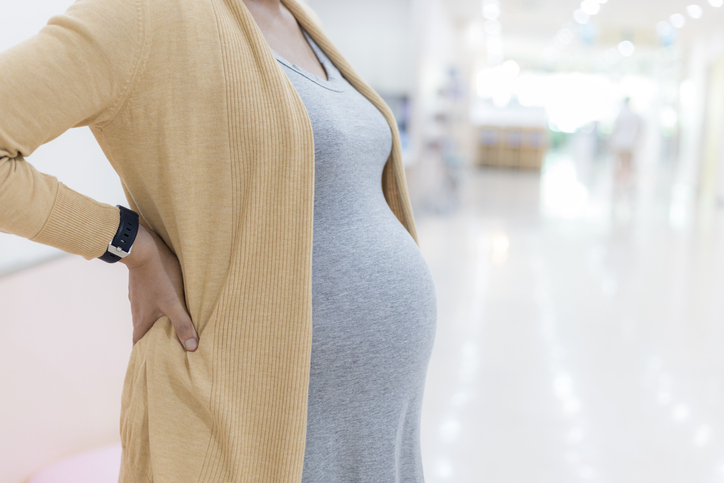 From January 2018 to August 2019, there were two confirmed cases of congenital syphilis in non-Indigenous infants in NSW. In both cases, the first antenatal visit occurred late in pregnancy and treatment was delayed.
The syphilis outbreak among Aboriginal and Torres Strait Islander peoples in the Northern Territory, Queensland, South Australia and Western Australia is ongoing and may spread to NSW.
It is important for GPs to ascertain the pregnancy status of all women tested for syphilis or any other sexually transmissible infection.
It is also important to test for syphilis at the first antenatal visit, as congenital syphilis can cause stillbirth, neonatal death, preterm delivery or low birth weight, and severe congenital abnormalities.
Test again at 24-28 weeks in those at increased risk. This includes all pregnant Aboriginal women and women whose baby will be identified as Aboriginal, women with an STI diagnosis during the current pregnancy or in the previous 12 months, women who have sex with bisexual men, have multiple sexual partners, use drugs, or engage in sex work.
For more information, call your local Public Health Unit on 1300 066 055. The NSW Sexual Health Info Link can be reached at 1800 451 624 or www.shil.nsw.gov.au.
The Australian STI Management Guidelines are available at www.sti.guidelines.org.au.
Consider checking the Syphilis pathway on Illawarra Shoalhaven HealthPathways for localised information, including details specific to Aboriginal and Torres Strait Islander peoples.