The National Vaccine Storage Guidelines 'Strive for 5, 3rd edition' is now available!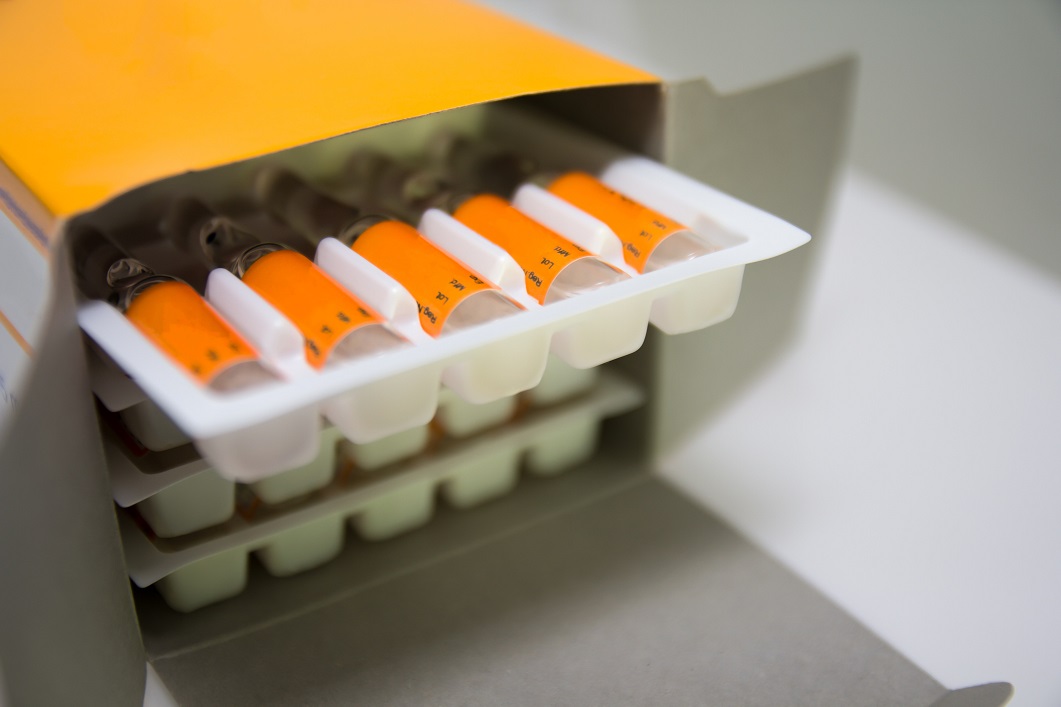 The 'Strive for 5, 3rd edition' resource provides up to date information about safe vaccine storage and key recommendations for effective vaccine storage management, including new supporting resources for immunisation providers.
Hard copies of the booklet and the supporting resources are currently being posted to immunisation providers, and additional copies will be available for download at www.health.gov.au/immunisation.
Please ask your members not to order additional copies until 19 July 2019 by which time they will have received their initial copies through the mail out process.