Tim Heffernan among new Deputy Commissioners for mental health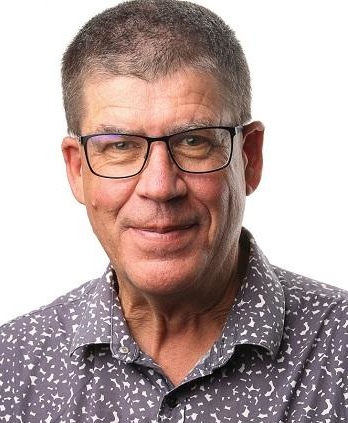 Photo credit: NSW Mental Health Commission
COORDINARE congratulates Tim Heffernan on his new appointment as a part-time Deputy Commissioner with the NSW Mental Health Commission.
Mr Heffernan is the Mental Health Peer Coordinator at COORDINARE. He brings to the role lived experience of mental health issues and aims to support others through the recovery process. Mr Heffernan is also a Peer Worker with the Illawarra Shoalhaven Local Health District (ISLHD) and been a member of the Commission's Community Advisory Council since 2014.
"Peer work is a relatively new workforce, but it's probably the workforce we need most to achieve significant improvements in mental health. I am honoured to join the team at the Commission and I look forward to the journey over the next three years," Mr Heffernan said.
Alongside seven other Deputy Commissioners from across the state, Mr Heffernan will share their knowledge and lived experience to help develop and implement priorities for mental health reform.
Some priority areas for the Commission include: carers, suicidality, clinical supports, service management, peer work, Aboriginal social and emotional wellbeing, mental health of young people and LGBTIQ+ people, the role of Primary Health Networks (PHNs), and leadership in the community managed sector.
Mr Heffernan's insights will also add value to the Commission's five-year strategic plan, Key Directions 2018-2023, and the mid-term review of Living Well: A Strategic Plan for Mental Health in NSW 2014-2024.