Breast Screen NSW services update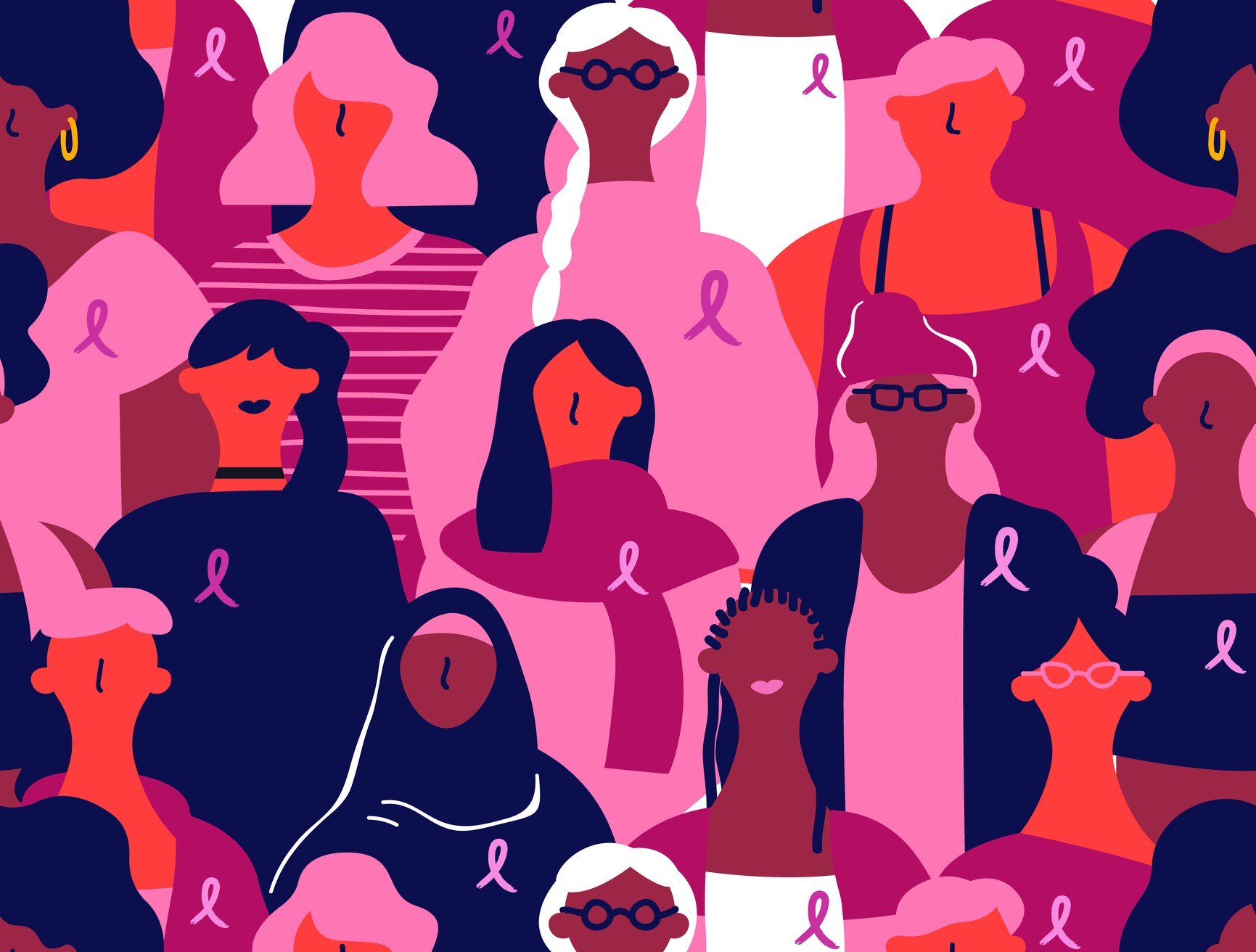 BreastScreen NSW has advised that screening services are being resumed in some areas.
Services have recommenced at its clinics in Queanbeyan, Moruya and Bega. Mobile clinics will be visiting Crookwell (until 22 October), Goulburn (25 October – 17 December) and Braidwood (29 November – 10 December).
BreastScreen NSW is currently inviting clients in limited locations to have their breast screen and as clinics re-open, they will be prioritising women who had their appointment cancelled during the suspension. Details of clinics that are open can be found here.
Key points:
BreastScreen NSW will contact clients to re-book their appointment.

BreastScreen NSW will prioritise clients who have had their appointments cancelled during the temporary suspension.

Clients are asked to please wait to be reinvited by BreastScreen NSW before contacting them on 13 20 50.

BreastScreen NSW remains open for those clients who have been asked to return for additional tests to make a definitive diagnosis.
BreastScreen NSW recommends that clients who develop breast symptoms should contact their doctor or health worker without delay.
Please refer to the BreastScreen NSW website for the most up to date information about the service. Regular updates are also available on their Facebook page.